Excel Health is doctor-owned and operated. Every member of our team – from our physicians and specialists to our office managers and partners – is committed to delivering a seamless and comprehensive health care experience personalized to you.
Comprehensive, Coordinated and Continued Care
In line with the College of Family Physicians of Canada, Excel Health's vision is to offer comprehensive, coordinated, and continuing care to patients by providing unprecedented access to health care, enabling them to live their best life.
Excel Health is made up of a trusted and experienced team of physicians, nurses, specialists, dietitians, pharmacists and other professionals who take a patient-centered approach to care.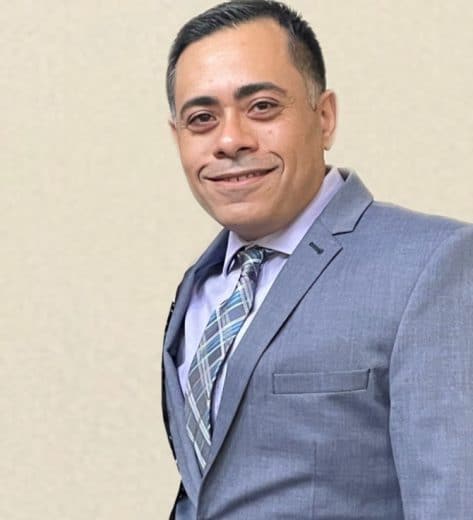 DR, Banoub Tamer MB Chb, Md Family Physican
Dr. Banoub was born and raised in Egypt. He graduated in 2004 from Ain Shams Univeristy in Cairo, Egypt, since graduation he practiced as a hospitalist and Family Doctor for almos 10 years before relocating to Calgary.  He has worked in Tom Baker Cancer Centre, he was involved in providing medical care and palliative managment for cancer patients.  He practiced in Prince Albert, SK as a family physician and hospitalist for 4 years.  He relocated back to Calgary and has joined Excel Health Medical Clinic.
Dr. Banoub enjoys the variety and scope of practice that Family Medicine provides, he is a dedicated physician and has a keen interest in senior medicine, palliative and pain managment. Dr. Banoub is a credentialed member of the Canadian Academy of pain manement and registered as a diplomate.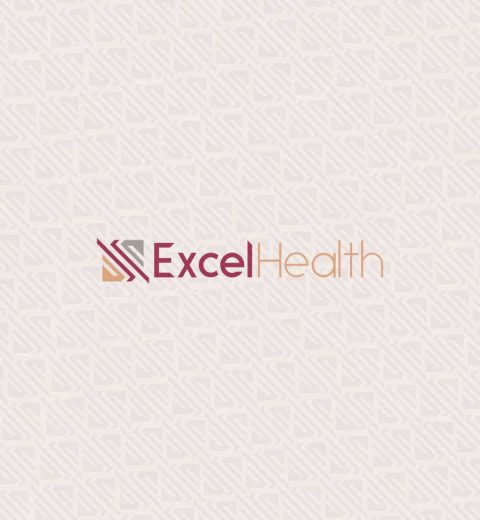 DR. ATEF ABDERAHEM INTERNAL MEDICINE
Dr. Atef Abderhem graduated from Medical school in Egypt and then worked for 3 years as a General practitioner serving rural communities in Egypt. His love for travel led him to move to Canada as an immigrant where he adapted very well to his new home. Since arriving in Canada, and after gaining insight into the Canadian health care system and health culture, he began his journey of getting certified as an Internist. In the course of doing this, he completed residency training in Internal Medicine at the University of Calgary. He has a keen interest in preoperative assessment, cardiovascular preventative medicine, management of heart failure, diabetes, asthma, COPD and thyroid diseases.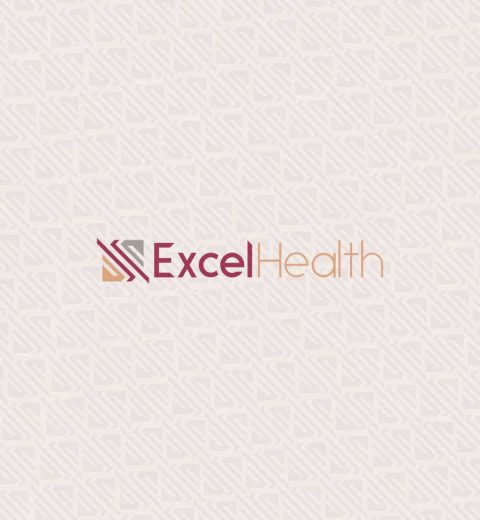 DR. MARK VACY-LYLE MD, FAMILY PHYSICIAN
Dr. Lyle does a broad scope of practice that Family Medicine provides, he is a dedicated physician with over 25 years of experience in Family medicine.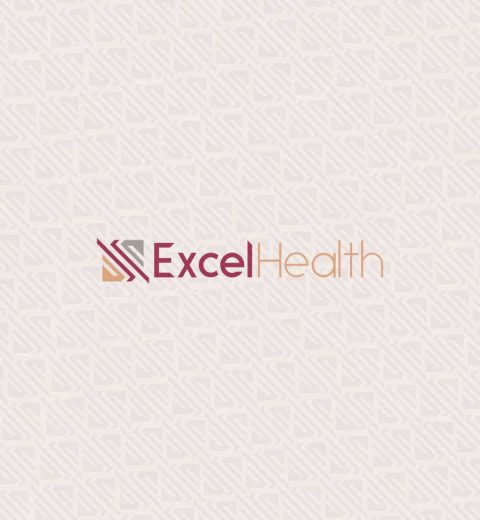 DR. AMANDA WANG MD, SEXUAL HEALTH
Specialized in Women, sexual health & IUD insertion and removal and contraception consultation Clinic.

Proud to be Calgary and Airdrie's boutique provider of community based Diagnostic Imaging services including X-ray, Ultrasound, Automated Breast Ultrasound, Mammography, Bone Mineral Densitometry, Pain Management Injections, and Biopsies.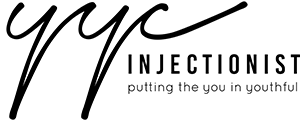 Your Leading Medical Grade Gold Standard Injectionist Specialists

A Clinic dedicated to all leading medical treatments in all areas of the Aesthetics industry, for over 20 years. Multiple consumer choice award winners and diligent in using only the top gold standard equipment or products in any area of both laser and skin practices. Your Leading Medical Grade Gold Standard Specialists In Laser Hair Removal & Skin Rejuvenation.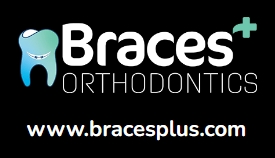 For your braces and orthodontist needs.