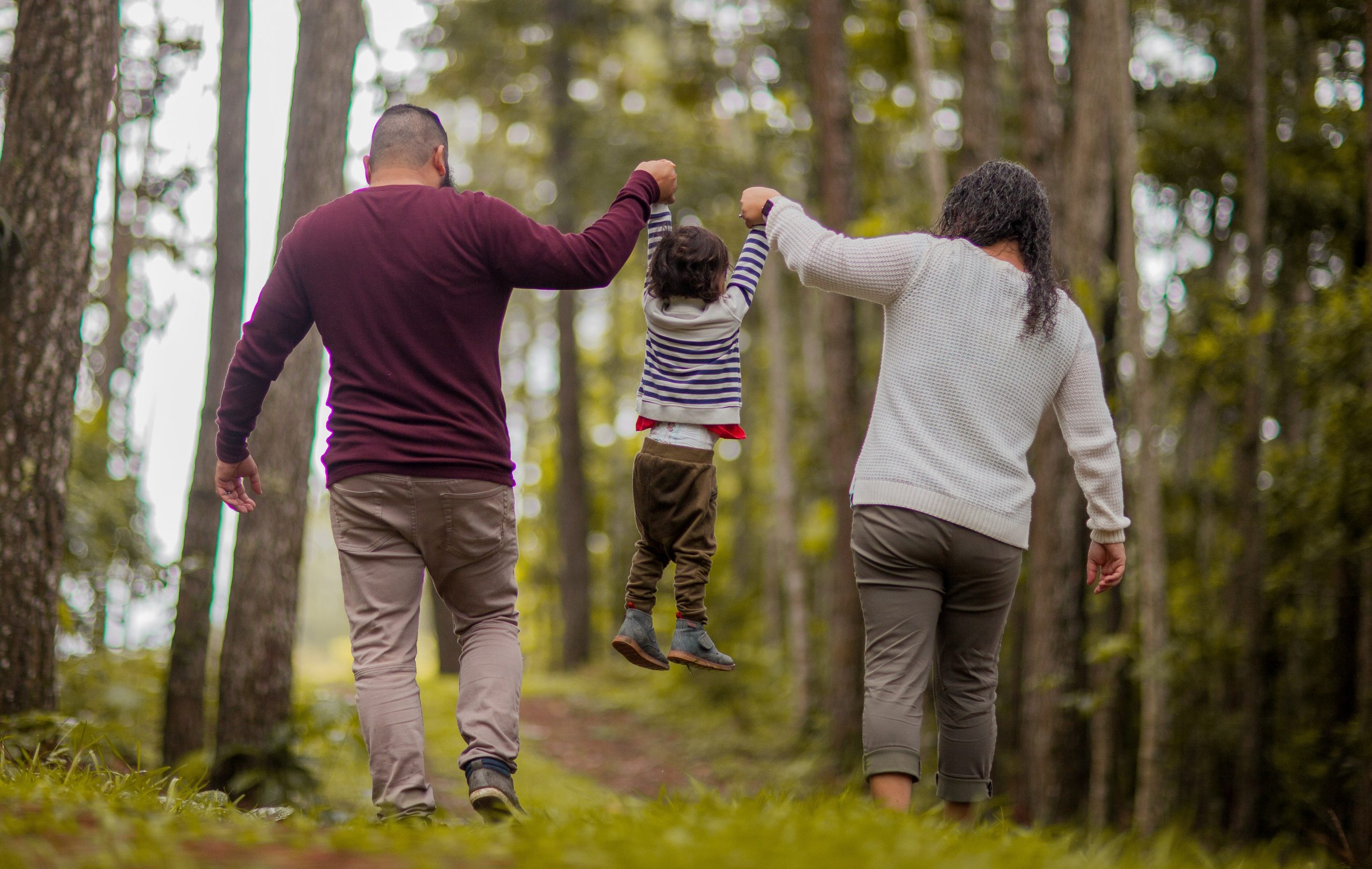 Family Practice and Walk In
Our family practice and walk-in clinic boast a state of the art medical facility with access to our compassionate team of dedicated physicians,  convenient hours and central location.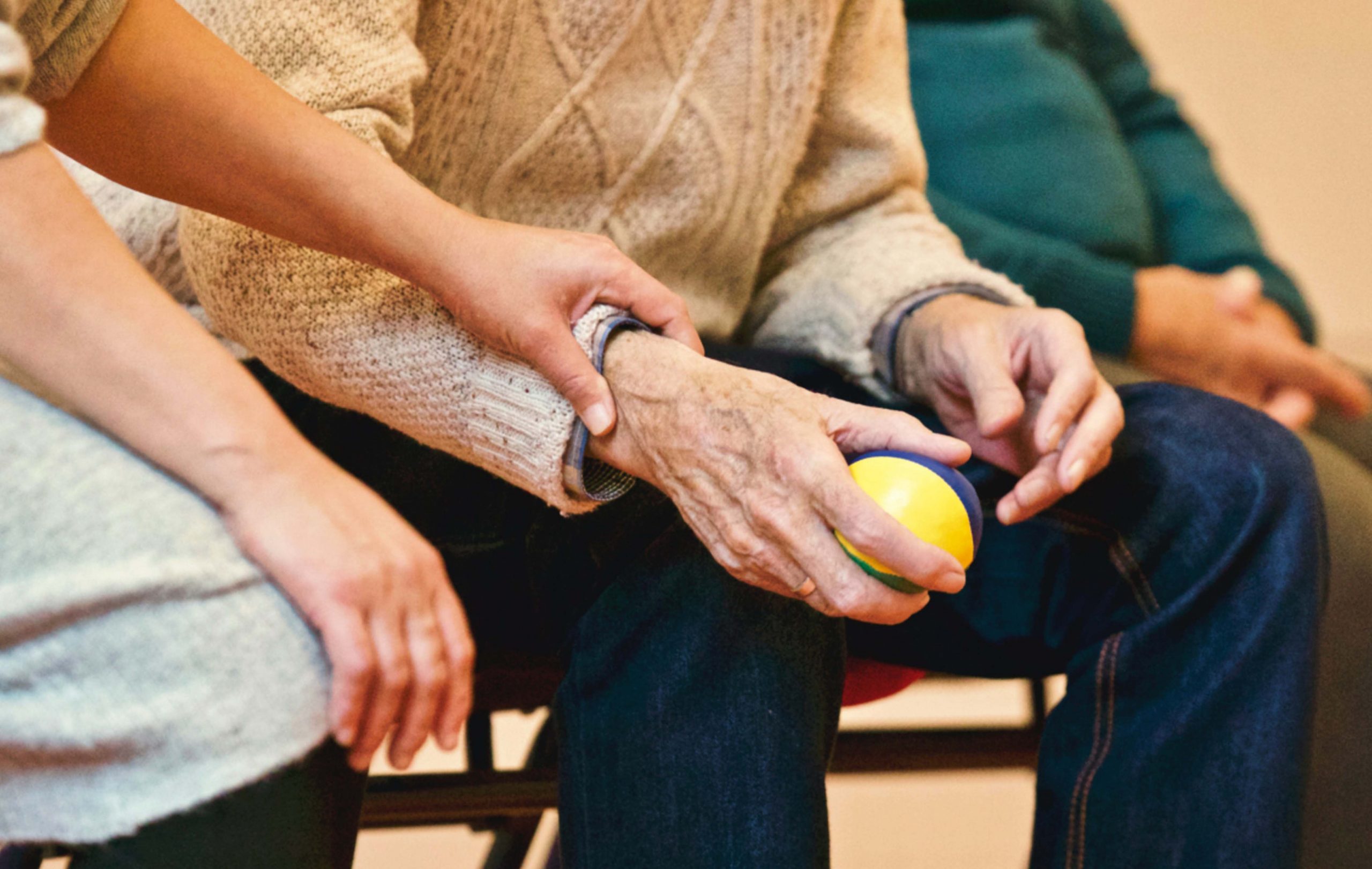 Internal Medicine.
Pediatrics.
Nephrologist.
Respirology & Sleep Specialist.

Women, sexual health & IUD Clinic.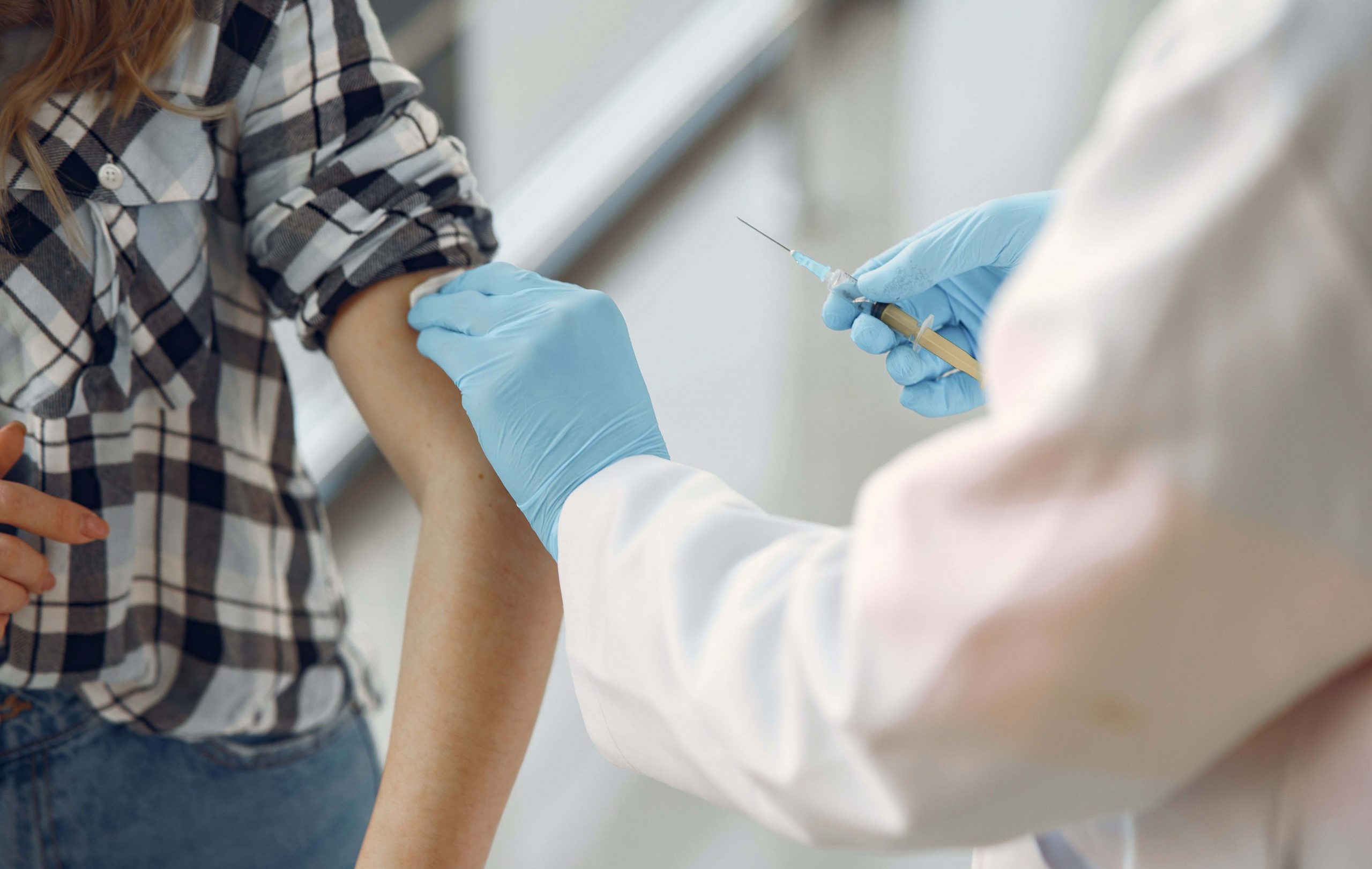 Excel Health offers treatment and counselling to people suffering from addictions. We help those struggling with Substance Use Disorder (SUD) including Alcohol Use Disorder (AUD), prescription medications, and non-prescription drugs. We also treat Opioid Use Disorder (OUD)for those who have experienced pain and have over-used opioids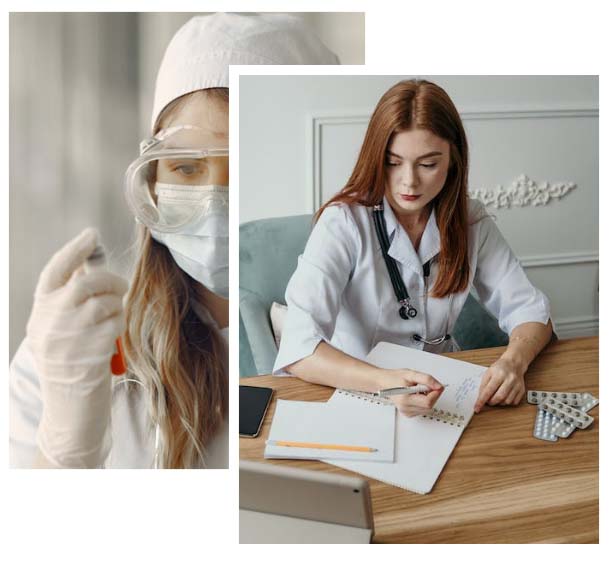 The Excel Health Advantage
At Excel Health, we believe that your health is your most important asset, and that managing it should not be difficult or complex. We are a Calgary based multi-tiered physician's office that offers personalized care through our executive integrated Specialty clinic, Family Practice and Walk-In Clinic, and Pain & addiction clinic. Putting your needs first, we provide the resources necessary for you to take ownership of your health, enabling you to adopt a healthy lifestyle while achieving your goals. Our trusted experts provide an unprecedented level of care as well as fast and direct access to specialists and treatments.
For your convenience, we have a pharmacy on-site
I'm really impressed by the whole experience. Making the appointment was easy, didn't have to wait long and the Dr was excellent. I felt heard, respected and didn't feel rushed. He even took extra time to explain other issues. Reception staff was great.
This clinic has been a lifesaver !! I feel very lucky to have found Dr. Tikriti when I did. He has been treating me for over a year now, and has honestly gave me my life back. He's extremely knowledgeable, supportive, personable and understanding when it comes to treating chronic pain, which is very hard to find in this city. Both the doctor and the receptionist Penny work very hard to make sure I'm always taken care of, and in a timely manner !! They have been able to greatly improve my quality of life and continue doing so. Very grateful for this clinic and Dr.T !!!
Dr. Tikriti is truly a wonderful Dr. He has been my Dr. For 2 or 3 yrs now and of course I followed him to his new office. He seems to really care about his patients, probably because he does care. He makes me feel special and he is everything good that patients said in the comments. Penny his receptionist is also amazing. I am glad to have them both. I would recommend Dr. Tikriti to anyone