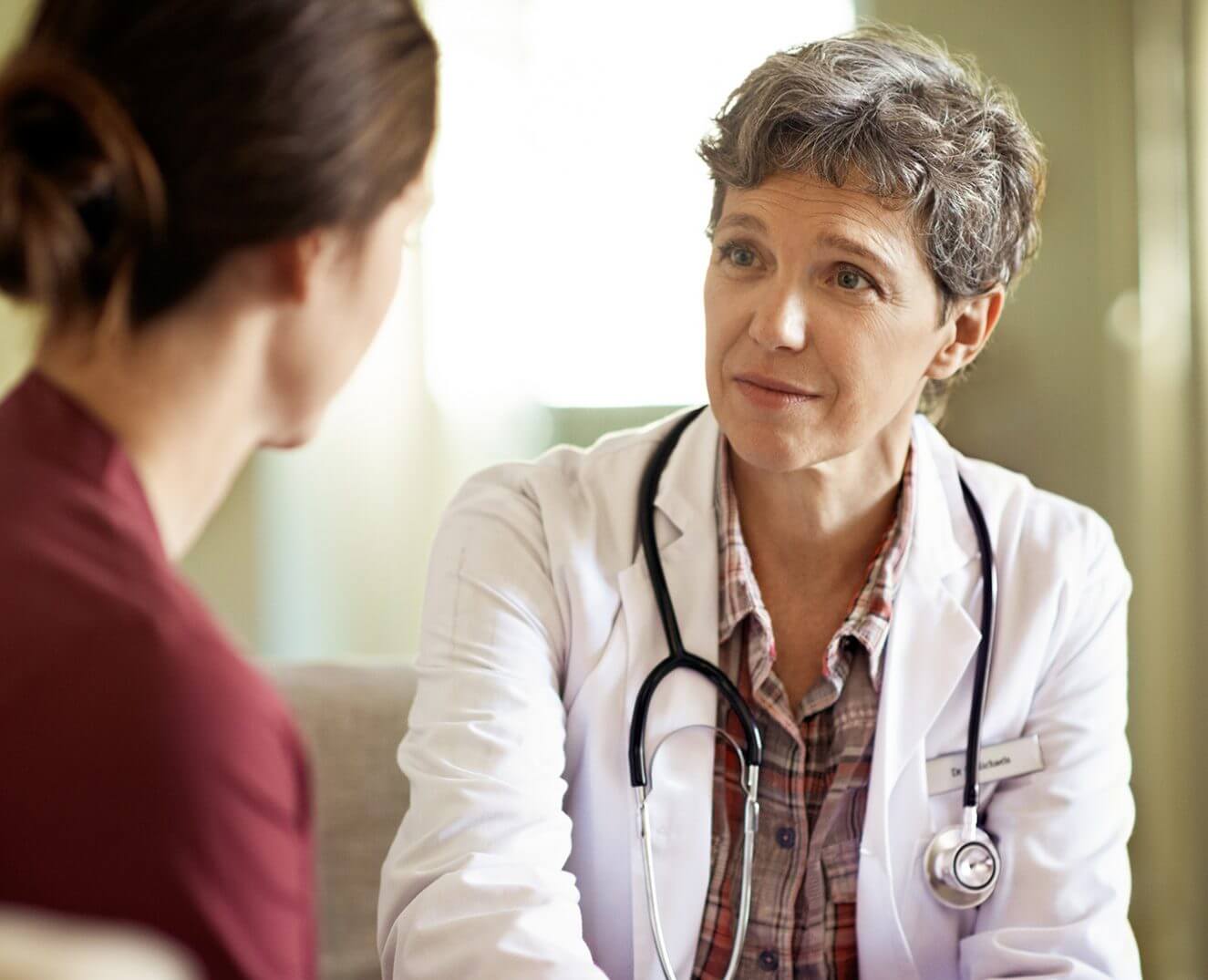 EXECUTIVE HEALTH FOR EVERYONE
with comprehensive patient-centered care.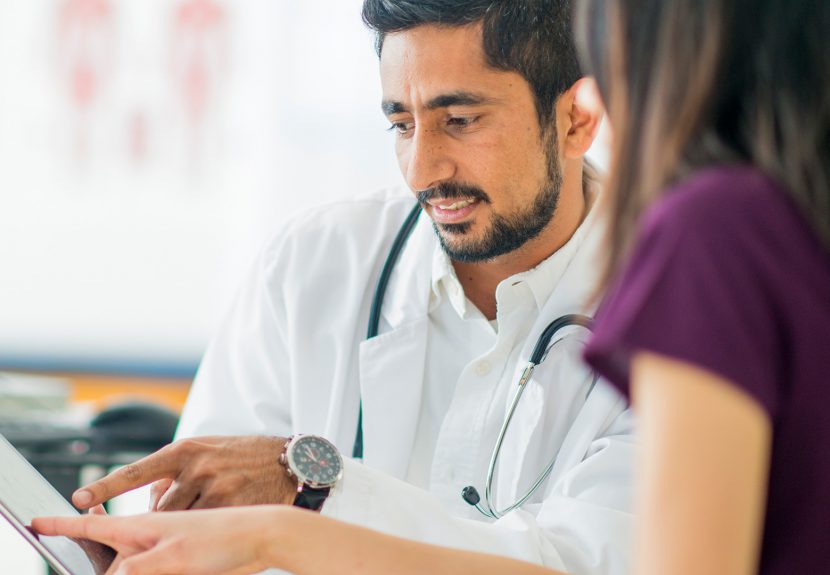 THE EXCEL HEALTH ADVANTAGE
At Excel Health, we believe that your health is your most important asset, and that managing it should not be difficult or complex. We are a Calgary based multi-tiered physicians office that offers personalized care through our executive integrated health clinic, Family Practice and Walk-In Clinic, and pharmacy. Putting your needs first, we provide the resources necessary for you to take ownership of your health, enabling you to adopt a healthy lifestyle while achieving your goals. Our trusted experts provide an unprecedented level of care as well as fast and direct access to specialists, treatments, and testing, and in-house radiology services.