Whether just starting out with exercise, recovering from injury or illness, or training for your next personal best as an athlete, Excel Health Wellness Center can help you meet your goals.
FITNESS ASSESSMENTS AND PERSONAL TRAINING
Your Fitness Assessment takes place in the Wellness Centre with our Exercise Therapist. Body Composition, Aerobic and Musculoskeletal fitness tests will be performed to determine fitness level. To prepare yourself for a successful assessment, please follow these tips below:
Wear clothes appropriate for exercise (e.g. shorts, t-shirt and running shoes). Change rooms, lockers and a shower are available for your convenience
Do not smoke, eat, or drink caffeinated liquids (e.g. coffee, tea, cola, or chocolate) within 2 hours of your appointment.
Do not drink alcohol (e.g. beer, wine, or liquor) within 6 hours of your appointment
Do not engage in strenuous exercise within 6 hours of your appointment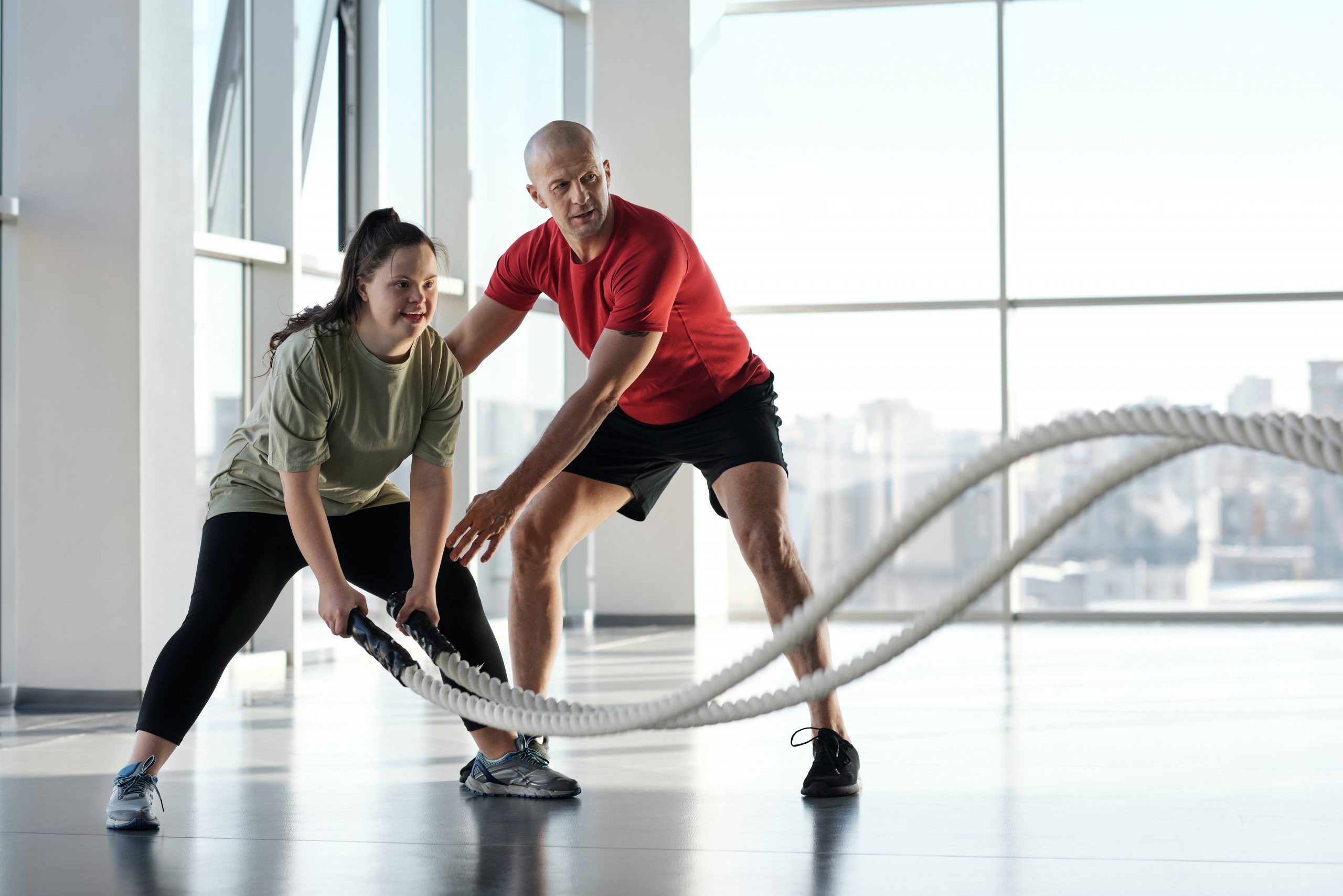 PERSONAL TRAINING AND FITNESS PLANS
Initial Assessment 60 min session
Follow-up or 30 min session
Executive Personal Training (2) 1hr sessions/week
XBody provides full body Electric Muscle Stimulation (EMS) training, stimulating all the major muscle groups at the same time, helping you to achieve a fit and toned look.
By training with XBody's EMS technology you can achieve the results of a 90 minute workout
in only 20 minutes!
EMS is the elicitation of muscle contraction using electric impulses.
Does it sound too scientific? It's actually quite simple. The impulses are generated by a device
and delivered through electrodes to the skin surface above the muscles to be stimulated. The
impulses cause the muscles to contract, so the result is similar to the actual movement and
regular contractions of the muscles. XBody EMS training results in proven muscle mass gains,
fat loss, increased calorie burning capacity and boosted metabolism.
Sessions Packages
4 sessions (One time Offer – Introductory Package)
5 sessions
10 sessions
15 sessions
Monthly XBody Packages
Bronze* (4 XBody Sessions/month)
Silver* (6 XBody Sessions/month)
Gold* (8 XBody Sessions/month)
*Package is a six-month commitment