We provide luxury medical experiences for our patients and deliver exclusivity at every touchpoint so that every one of your experiences with us, from start to finish, is effortless, comfortable and one-of-a-kind.
At Excel Heath, we believe in attention to detail and every aspect of our Executive Space is designed with comfort and luxury in mind. While waiting, patients can relax in a beautiful stress-free environment surrounded by eclectic artwork with access to TV and a business center. Examination rooms are spacious, private and provide comfortable lockers to store your valuables.
Our medical fitness facility is designed from the ground up as the ideal place for wellness. It provides a welcoming environment for members from a wide range of fitness levels and stages. Created for fitness and lifestyle medicine, it incorporates naturally lit open spaces, luxurious finishes and a refreshing juice bar.
Our fitness equipment is state-of-the-art and selected specifically to meet the needs of our members. Like all amenities at Excel Health, the equipment is maintained in top working condition. Find your way to an active lifestyle with our certified Physiotherapists, Exercise Therapists and Award Winning XBody Technology.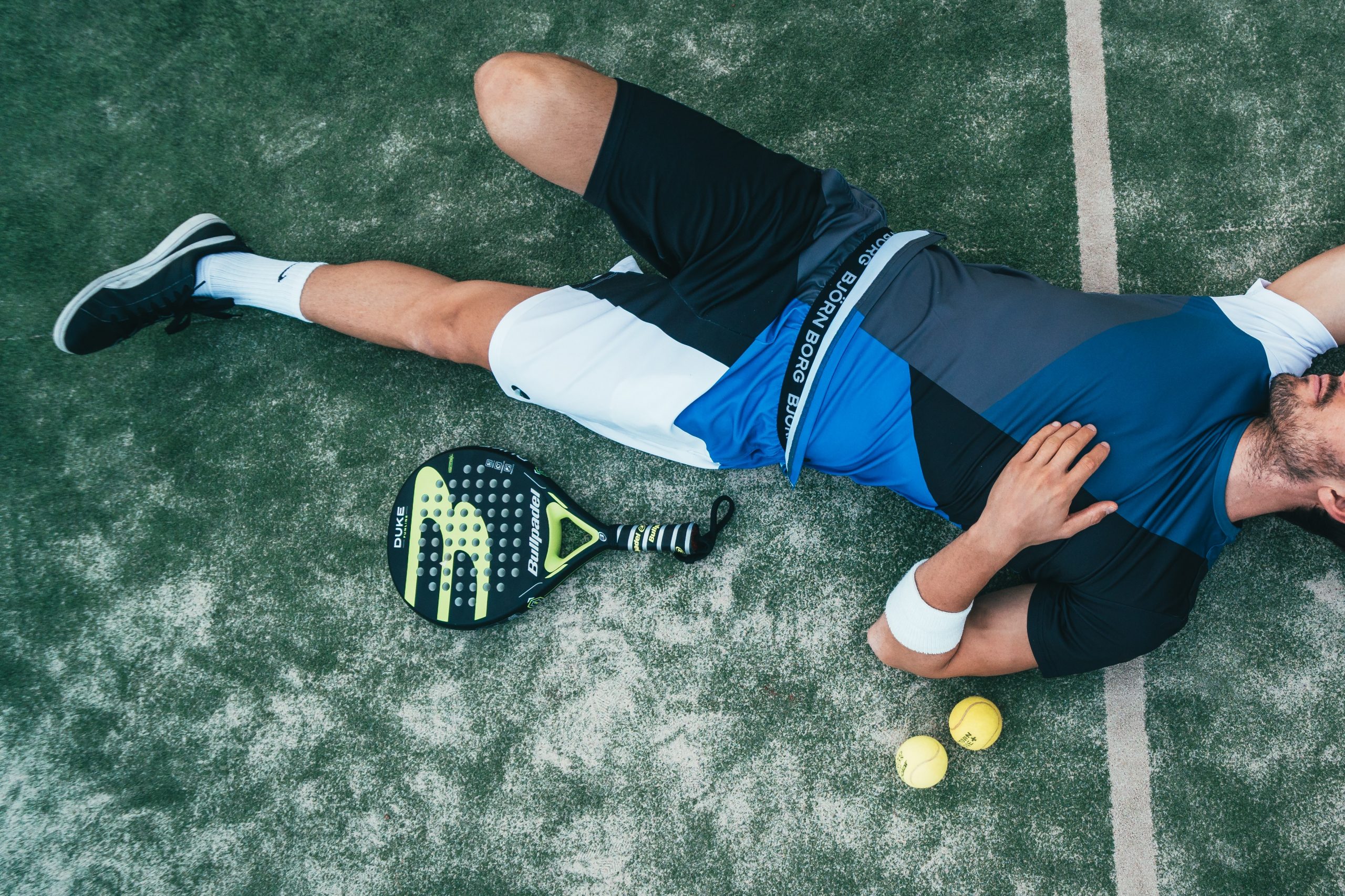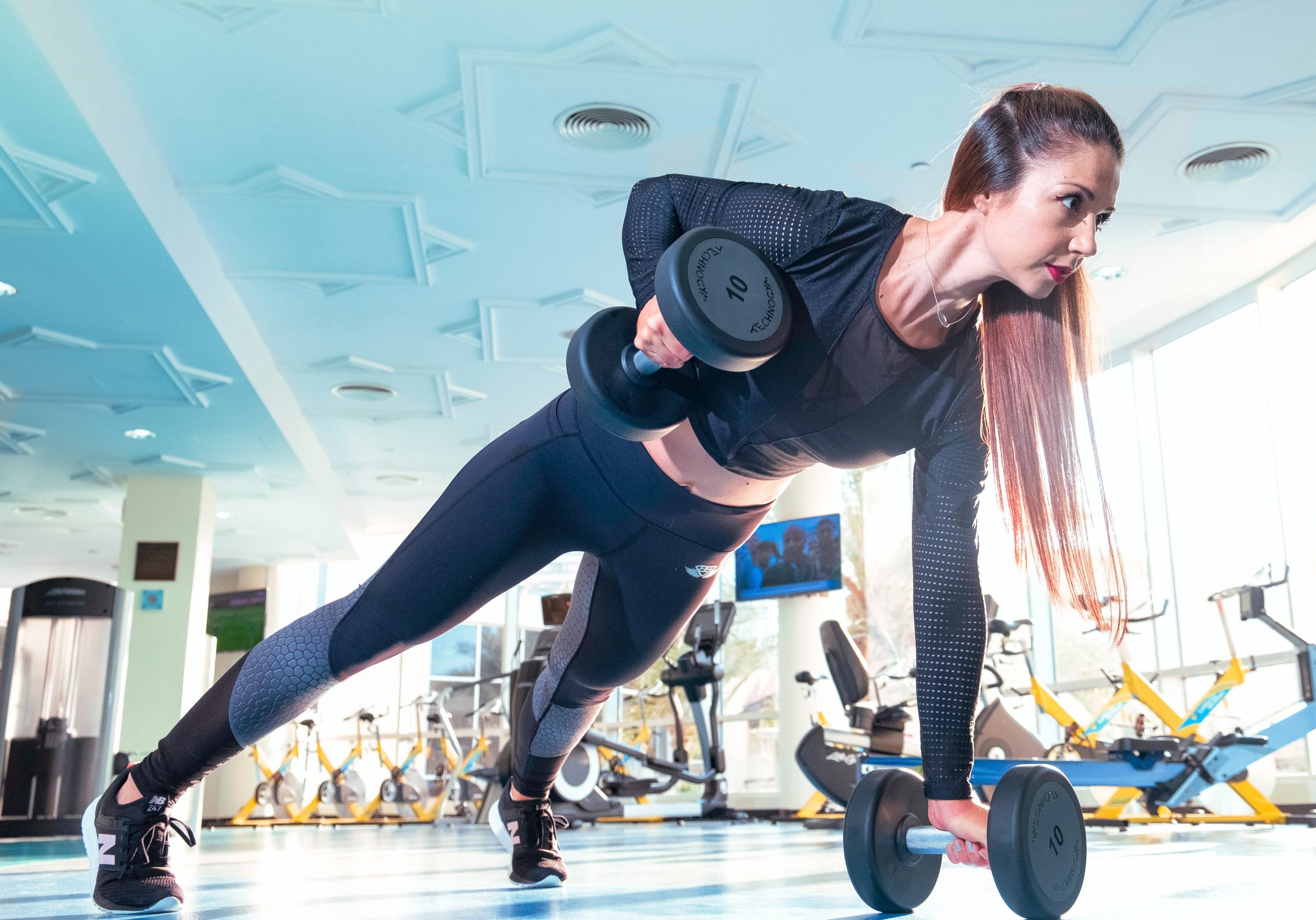 FITNESS ASSESSMENTS AND PERSONAL TRAINING
Your Fitness Assessment takes place in the Wellness Centre with our Exercise Therapist.
Body Composition, Aerobic and Musculoskeletal fitness tests will be performed.
PHYSIOTHERAPY AND REHABILITATION
Our Physiotherapists are hands on, working with you for the entire length of your session. Please remember to wear appropriate clothing (e.g. shorts or tank top) to ensure the Physiotherapist can work effectively on your area of concern.
When booked at Excel Health for a relaxation or therapeutic massage you can expect a calm and rejuvenating experience with a professional registered massage therapist. Please arrive 10 minutes before your appointment time to prepare for the visit.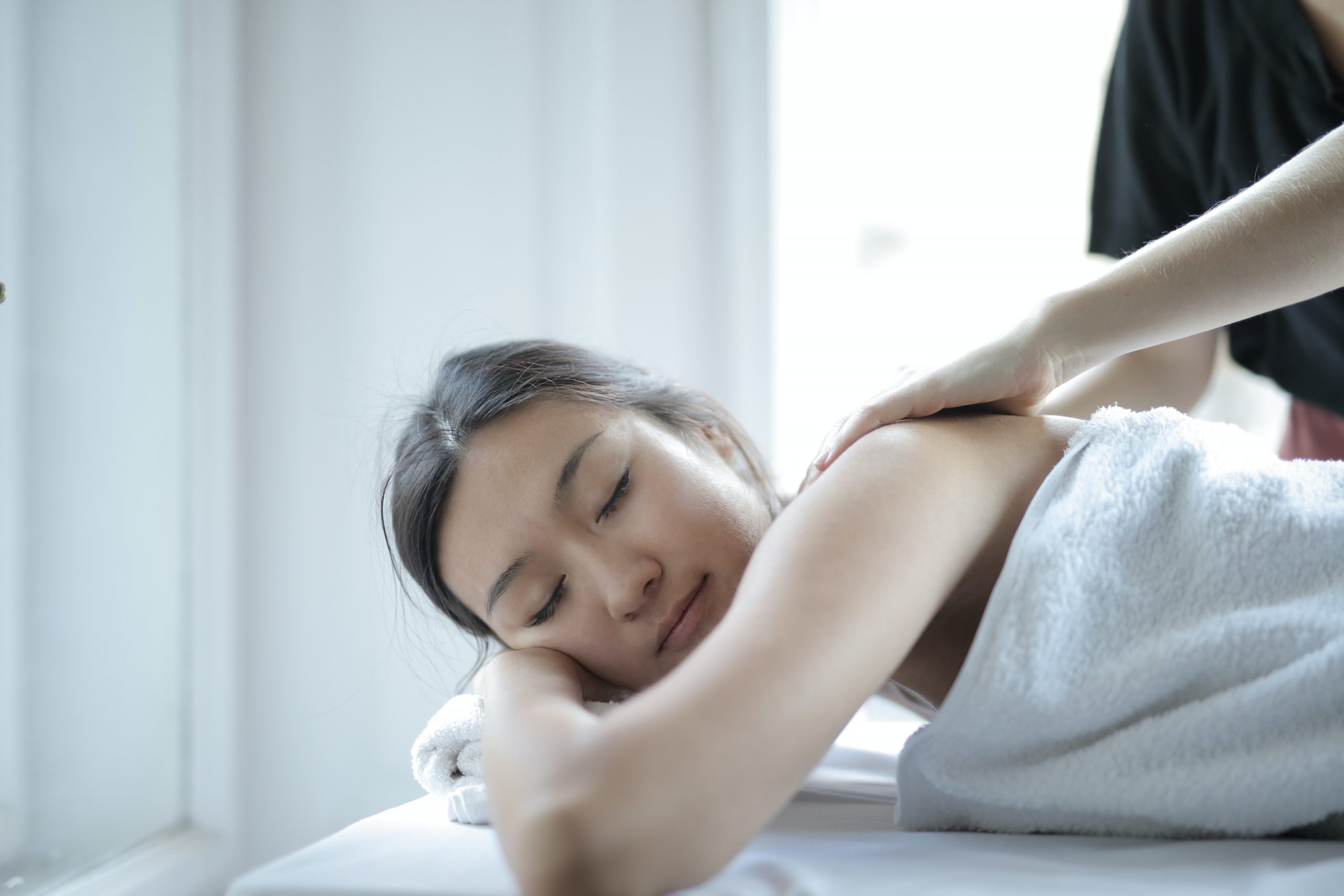 NUTRITION COUNSELLING and PROGRAMS
Registered Dietitian services include education, support and counselling for:
Health Optimization
Weight Concerns
Allergies and Food Intolerances
Sport Performance
Food Relationship
Specialized diets such as vegetarian, vegan, and gluten-free
Cardiovascular Disease
Diabetes
Digestive Issues
Pre-Natal and Post-Natal Nutrition
Infant and Child Health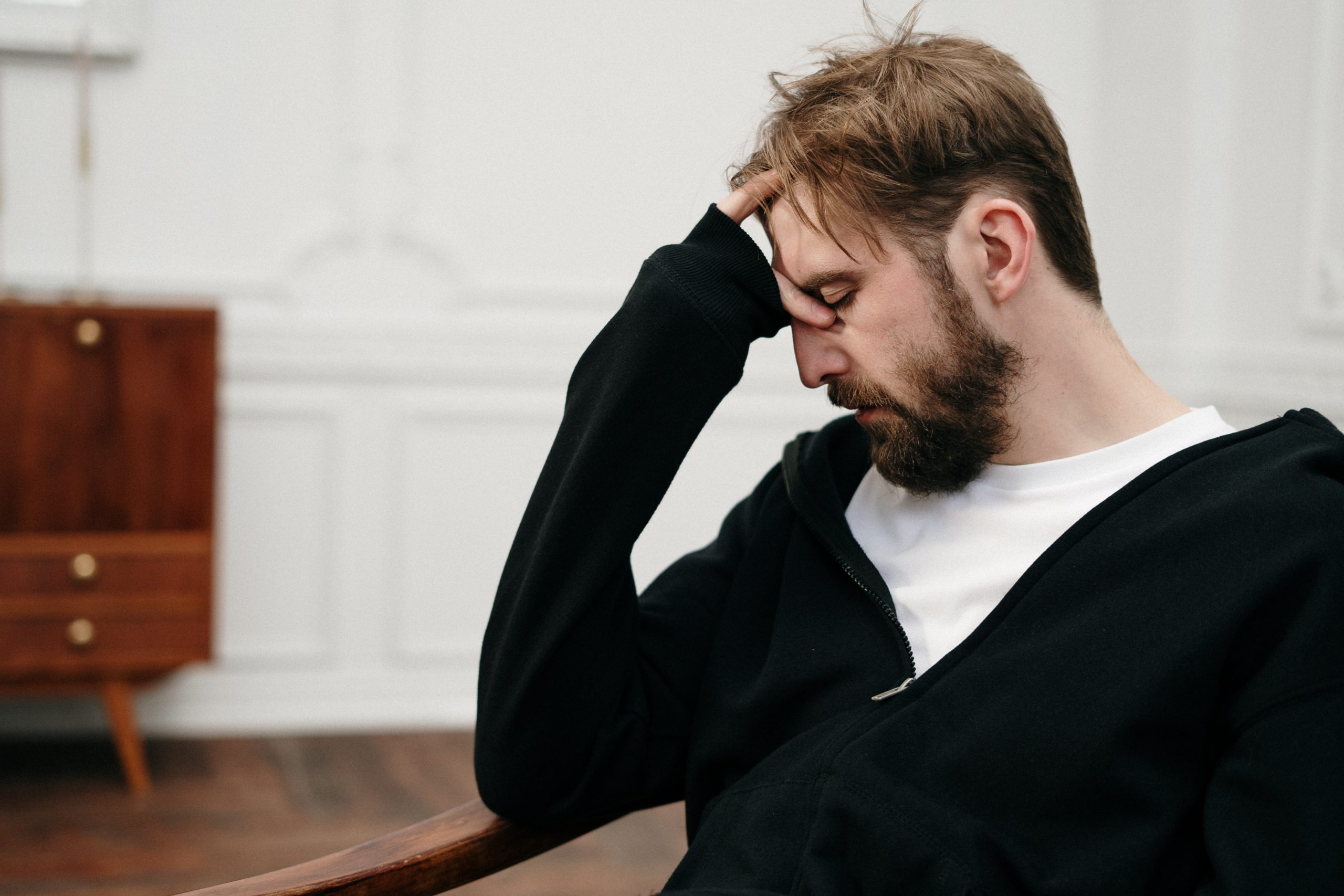 At Excel, we know that true well-being requires addressing emotional and mental wellness, as well as physical. We provide psychological support from qualified and experienced psychologists as part of your overall care. Whether there are particular issues you wish to address, or you just want to see how you might get to the next level and come closer to your full potential, we're here to help.  From full assessments to regular and ongoing support, family, couple, child and individual therapy is available.
Arrive 10 minutes early for your yoga appointment, be sure to wear comfortable clothing! Private yoga is appropriate for a variety of intentions such as:
Grasping the basics of yoga (3+ sessions recommended)
Developing confidence to practice in group settings
Learning to modify a practice while healing from injury
Cultivating a therapeutic practice to manage or improve health issues like insomnia or low back pain
Receiving one-on-one attention in a private space
Deepening meditation practice
Diving into postures, whether you need special attention to master a challenging pose like headstand or perfect form in a fundamental pose like Chaturanga Dandasana
Exploring yogic philosophy or unfamiliar styles of yoga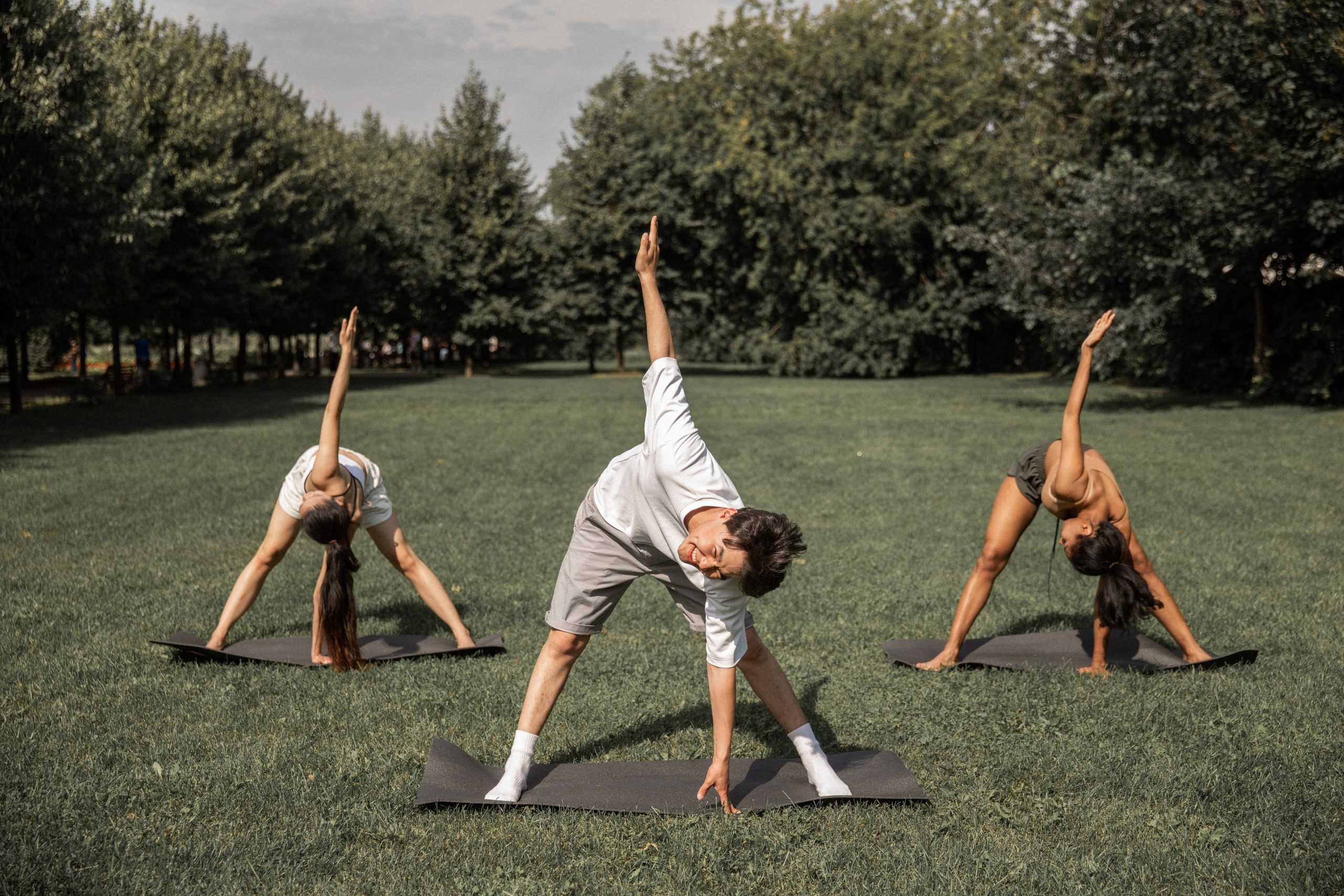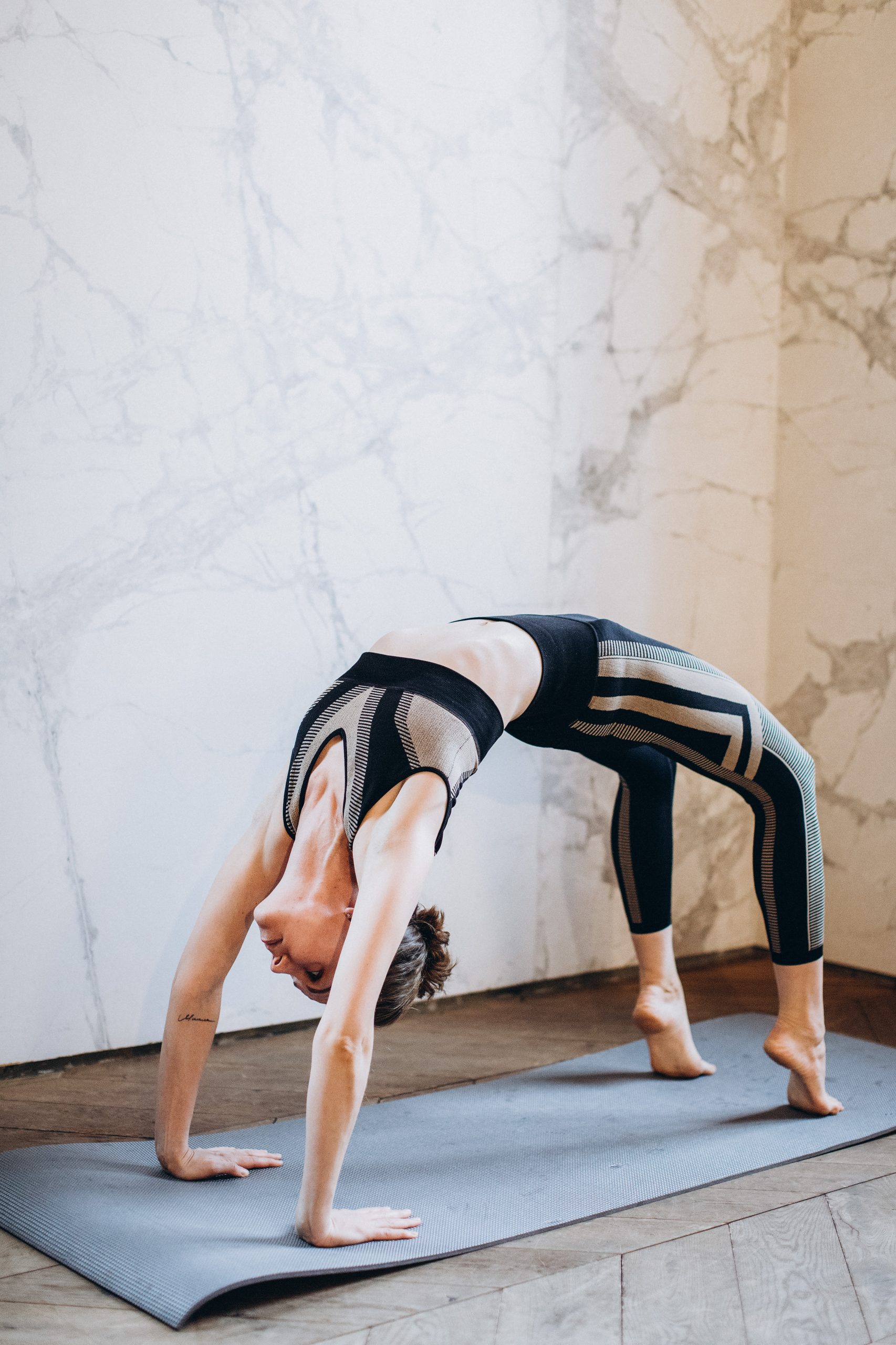 Trying XBody for the first time? Here are a few things you need to know:
The only thing you will need to bring is your socks, running shoes, and excitement to try something new!
You will be given a set of freshly laundered undergarments (tight black leggings and ¾ sleeve top) to change into. (Note that you do not wear anything under these undergarments. Brand new personal undergarments are available for sale for $60 if you prefer.)
When you arrive, you will be asked to complete and sign a consent form after you've reviewed the contraindications for equipment use (pacemakers, metal implants, certain medical conditions etc.)
For your safety, the Exercise Therapist needs to be informed of any piercings, or implants that may be impacted by use of the XBody (e.g. belly button or nipple piercings, breast implants or IUDs)