THE SPACE
Excel Health's medical facility encompasses an all-in-one health and wellness approach in a comfortable and luxurious setting, with a business center, on-site lab, pharmacy and access to great coffee and Kombucha! Patients are provided with a dedicated health team for their health care journey, including Medical Office Assistants, a Dietitian for nutrition and weight loss, mental wellness support from our Psychologist, nurses and Physicians. The wellness center also has in-house professionals that provide everything from fitness training and physiotherapy to rehabilitation and cutting-edge equipment like a X-body machine to help patients reach their fitness and health goals. Patients also enjoy the convenience of the Excel Executive Health team and building partners, Pureform, YYC Injectionist, Laser Hair Centre and Fire & Flower.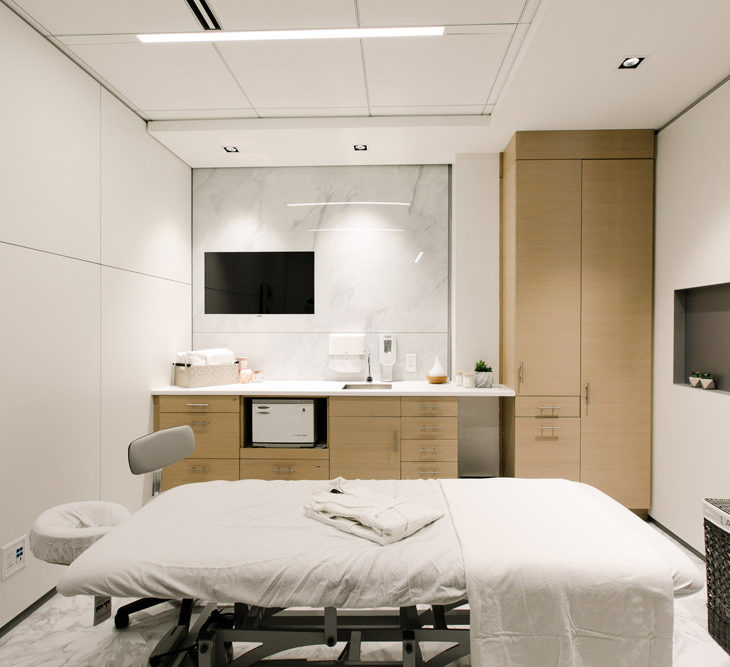 INNOVATIVE SPACE
As a patient here, you'll have access to our space, including our Family Practice, Private Integrated Clinic, Walk-In Clinic, and Pharmacy. More than just waiting rooms, these spaces have inviting open-concept designs for you and your families comfort. Our Private Integrated Clinic is complete with eclectic artwork, a wellness centre, and a juice bar. Examination rooms are spacious, private, and comfortable with lockers, changing facilities, a TV, business stations as well as a fully-equipped boardroom are also available so that patients and doctors can meet and video conference with specialists in other areas.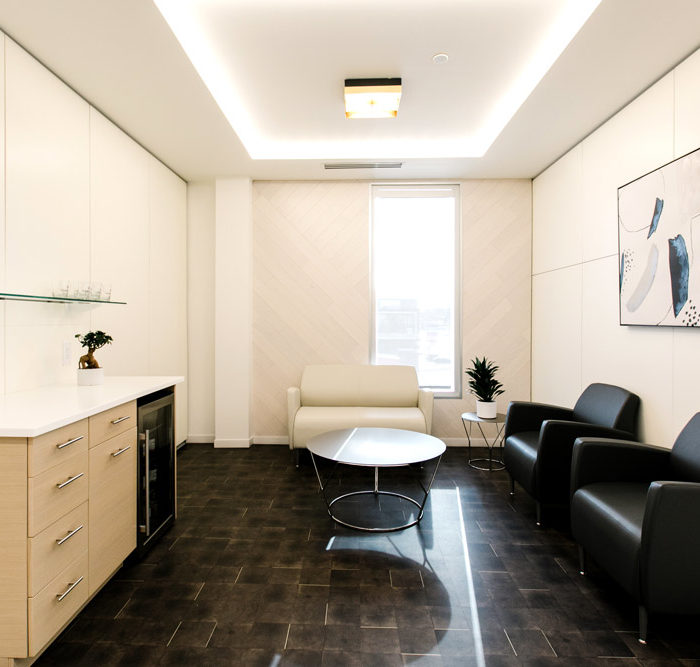 KEY FEATURES
Private Waiting Areas
Business Centre
Lockers
EXCEEDING EXPECTATIONS
At Excel Health Pharmacy, patient care comes first. Our mission is to deliver world-class services coupled with an unparalleled level of patient care to improve each person's comfort and well-being.  We take your health personally and are always ready to go above and beyond for you. Turnaround is quick and large private consultation rooms are available so patients can discuss any health concerns with our pharmacists confidentially.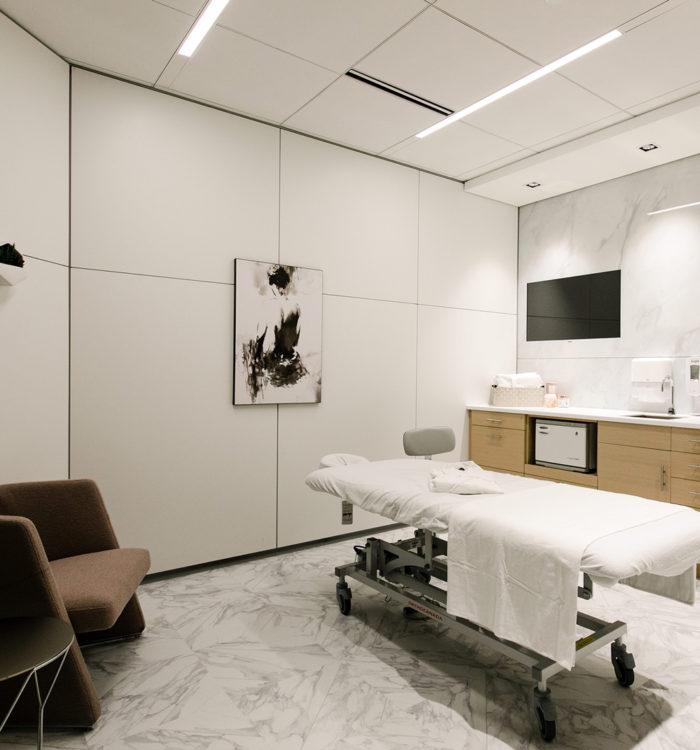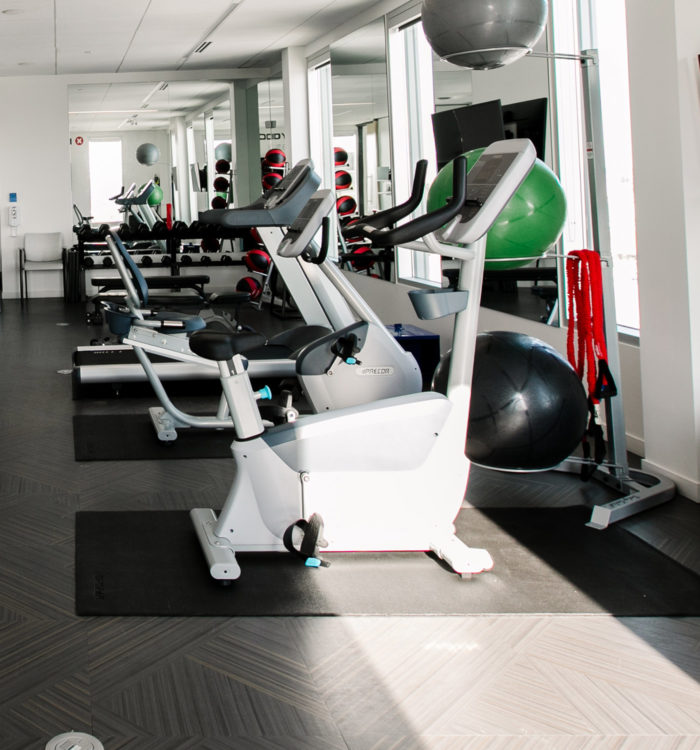 Our medical fitness facility is designed from the ground up as the ideal place for wellness. It provides a welcoming environment for members from a wide range of fitness levels and stages. Created for fitness and lifestyle medicine, it incorporates naturally lit open spaces, luxurious finishes and a refreshing juice bar.
Our fitness equipment is state-of-the-art and selected specifically to meet the needs of our members. Like all amenities at Excel Health, the equipment is maintained in top working condition. Find your way to an active lifestyle with our certified Physiotherapists, Exercise Therapists and Award Winning XBody Technology.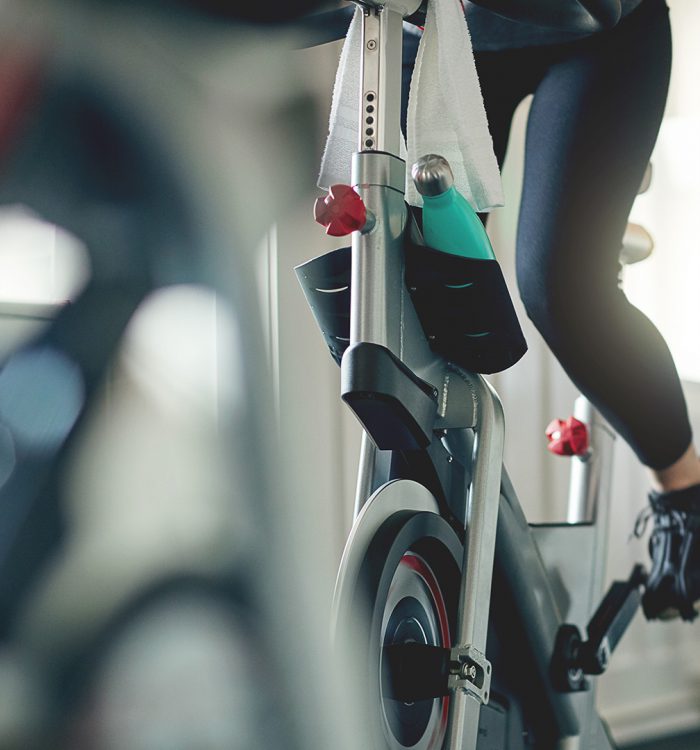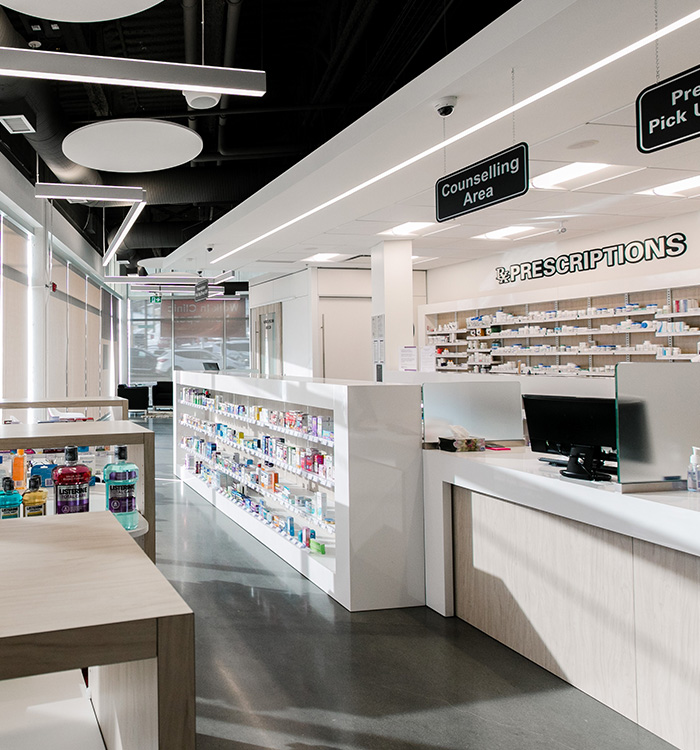 Do you want to visit a physician and fill your prescription in the same visit without having to wait? Our on-site pharmacy offers medical prescriptions, homeopathic and natural medicine, pharmacy consultations, flu & pneumonia vaccines, free medication delivery, as well as a travel clinic. Private clinic patients have priority access to the pharmacy with enhanced services, including having prescriptions filled and delivered to the clinic during their appointment, and much more.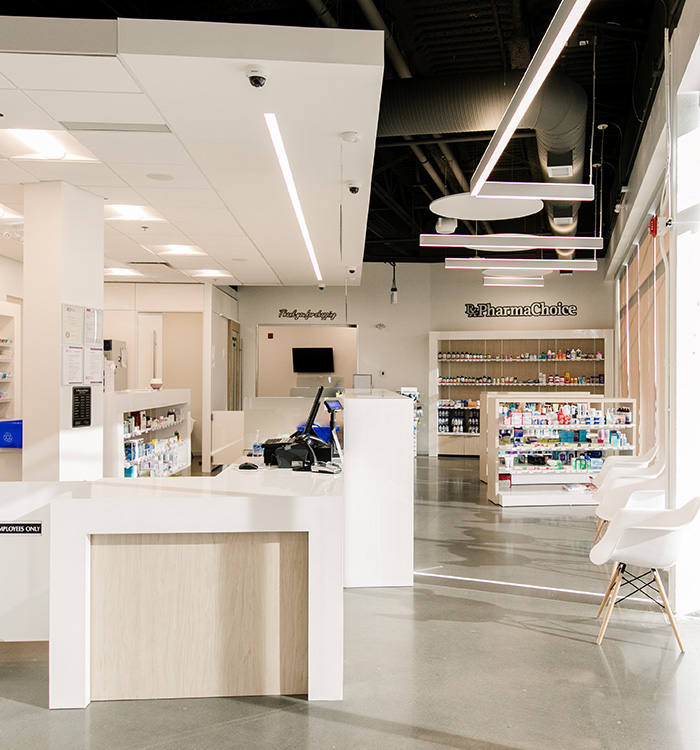 FAMILY PRACTICE AND WALK-IN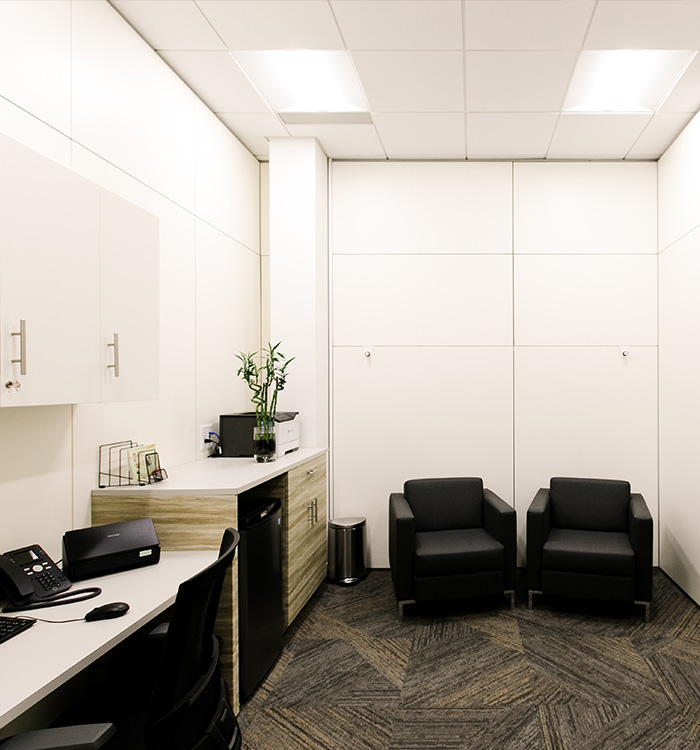 Our family practice and walk-in clinic boast a state of the art medical facility with access to our compassionate team of dedicated physicians,  convenient hours and central location. Conveniently located close to downtown Calgary and a block away from a Ctrain station, the clinic features an in-house laboratory and pharmacy allowing patients access to premium healthcare.