The Excel Team
Excel Health is doctor-owned and operated. Every member of our team – from our physicians and specialists to our office managers and partners – is committed to delivering a seamless and comprehensive health care experience personalized to you.
YOUR HEALTH CARE TEAM
Excel Health is made up of a trusted and experienced team of physicians, nurses, specialists, dietitians, pharmacists and other professionals who take a patient-centered approach to care.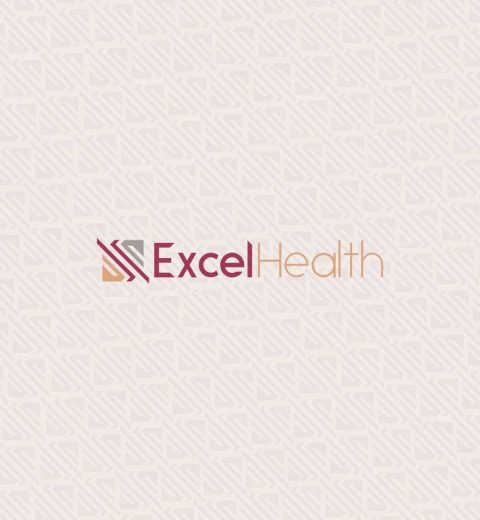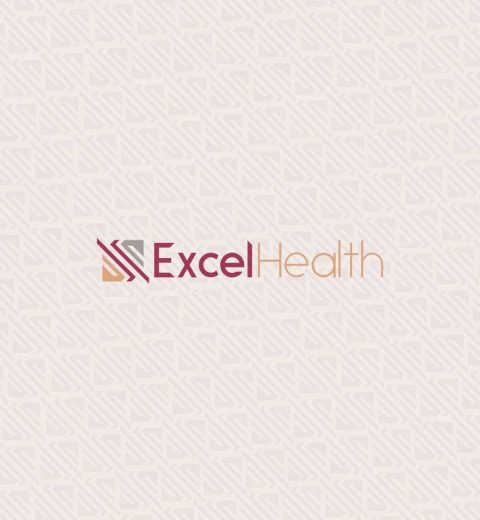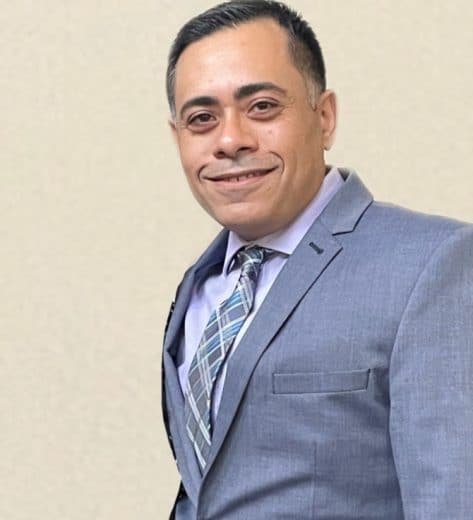 DR. BANOUB TAMER MB ChB, MD
FAMILY PHYSICIAN
Dr. Banoub was born and raised in Egypt. He graduated in 2004 from Ain Shams Univeristy in Cairo, Egypt, since graduation he practiced as a hospitalist and Family Doctor for almos 10 years before relocating to Calgary.  He has worked in Tom Baker Cancer Centre, he was involved in providing medical care and palliative managment for cancer patients.  He practiced in Prince Albert, SK as a family physician and hospitalist for 4 years.  He relocated back to Calgary and has joined Excel Health Medical Clinic.
Dr. Banoub enjoys the variety and scope of practice that Family Medicine provides, he is a dedicated physician and has a keen interest in senior medicine, palliative and pain managment. Dr. Banoub is a credentialed member of the Canadian Academy of pain manement and registered as a diplomate.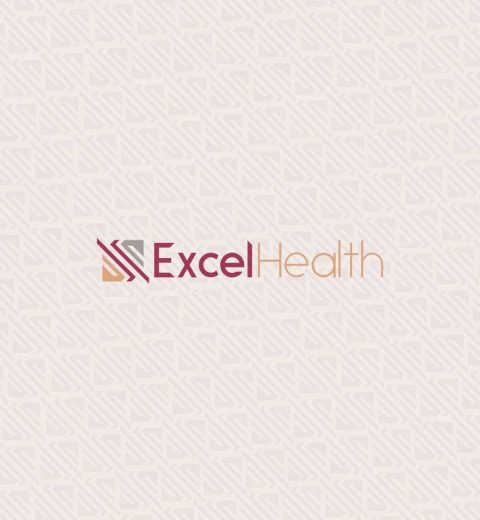 DR. AMANDA WANG MD,
SEXUAL HEALTH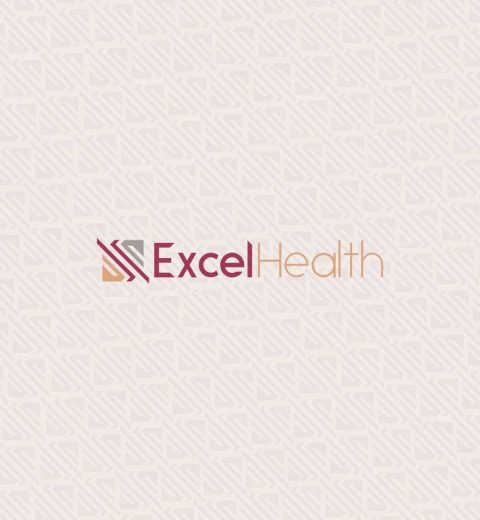 DR. MARK VACY-LYLE MD,
FAMILY PHYSICIAN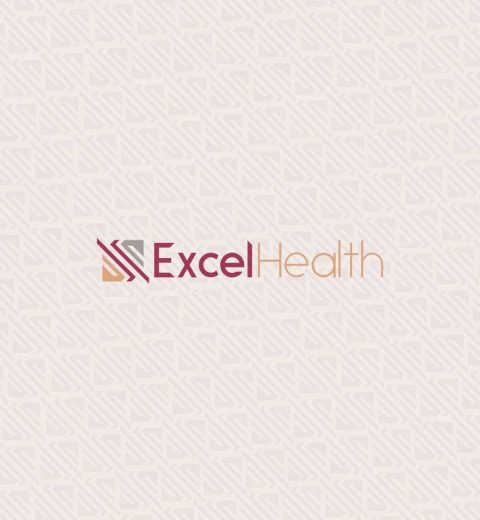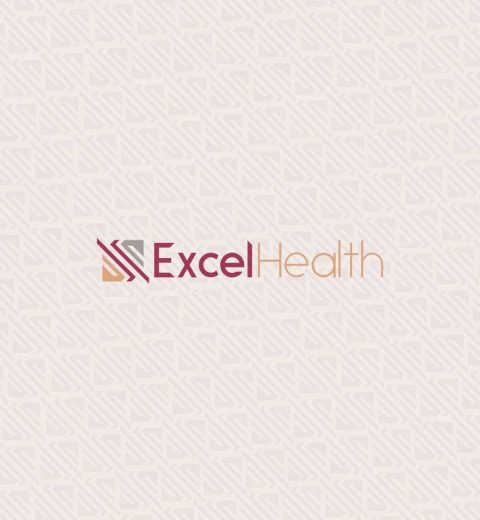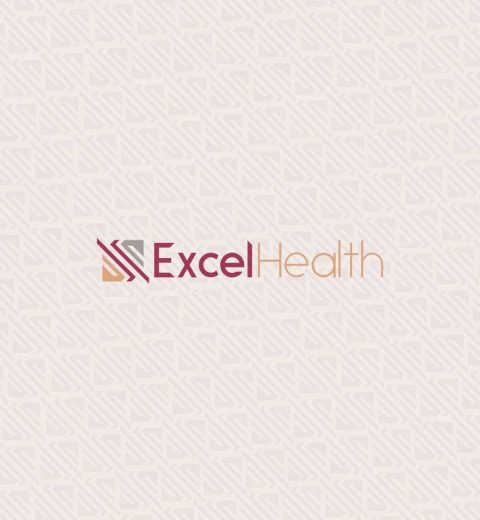 DR. ATEF ABDERAHEM
INTERNAL MEDICINE
Dr. Atef Abderhem graduated from Medical school in Egypt and then worked for 3 years as a General practitioner serving rural communities in Egypt. His love for travel led him to move to Canada as an immigrant where he adapted very well to his new home. Since arriving in Canada, and after gaining insight into the Canadian health care system and health culture, he began his journey of getting certified as an Internist. In the course of doing this, he completed residency training in Internal Medicine at the University of Calgary. He has a keen interest in preoperative assessment, cardiovascular preventative medicine, management of heart failure, diabetes, asthma, COPD and thyroid diseases.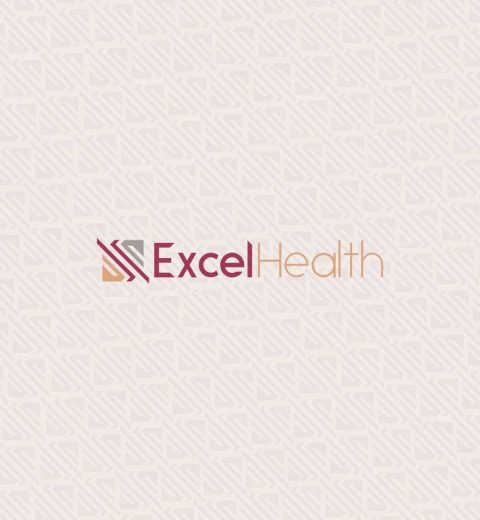 DR. LINDIWE NYATI MD DCH (SA), FCPAEDS(SA), FRCPC
PEDIATRICIAN
Dr. Nyati has been a pediatrician for over 17 years and is a fellow of the Royal College of Physicians of Canada.  Dr. Nyati completed her medical education and post graduate training in Pediatrics in South Africa. Her experience in community and hospital pediatrics spans across several countries including Canada, South Africa and the United Kingdom.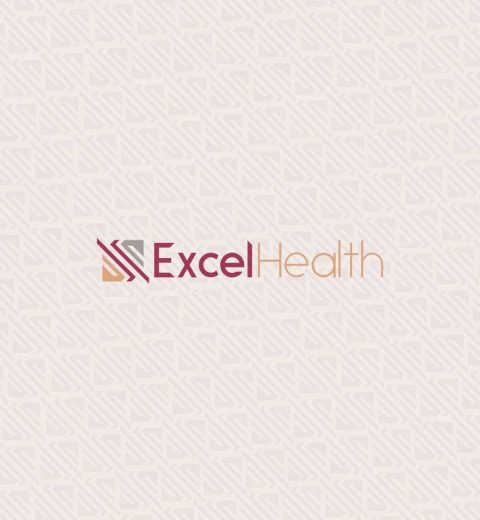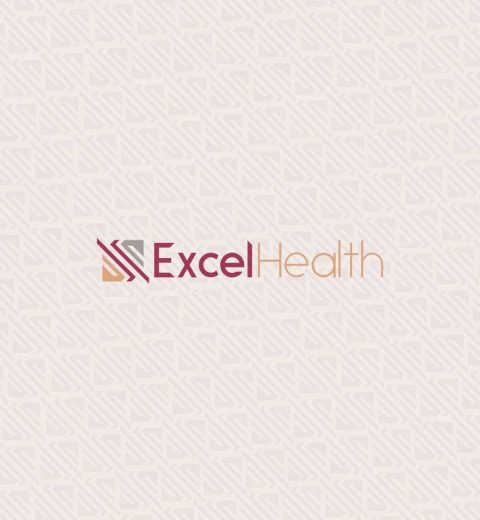 COLLEEN KUNTZE
PHYSIOTHERAPIST
Colleen graduated with a Master of Science in Physical Therapy from the University of Alberta in 2013 and holds a Bachelor of Kinesiology from the University of Calgary. Colleen has a keen interest in post-graduate education and has completed training in manual therapy through the Orthopaedic Division of the Canadian Physiotherapy Association and SWODEAM Institute and several courses on assessment and rehabilitation of the shoulder. Colleen is also qualified in traditional dry needling and ordering of diagnostic imaging.
 Colleen believes in the importance of a multidisciplinary treatment approach. She works closely with shoulder surgeons in Calgary as part of Access Orthopaedics and has collaborated with the orthopaedic surgeons from Banff Sports Medicine on a rehabilitation research initiative on functional outcomes following knee ligament reconstruction. Further, Colleen is an assessing therapist with the Shoulder Surgical Review and Integrated Shoulder Rehabilitation programs (Worker's Compensation Board of Alberta) and she is assisting in the development of post-operative protocols for a variety of shoulder surgeries for the Calgary area. She is also the co-lead of the Alberta Health Services Bone and Joint Strategic Clinical Network's provincial initiative for developing clinical care pathways for assessment and management of shoulder disorders.
 Colleen's physiotherapy practice focuses on the use of manual therapy and functional exercise prescription to address non-optimal biomechanics. As an active individual herself, she recognizes the importance of getting her clients moving and back to their activities. Colleen has a keen interest in physiotherapy research and her contributions have been presented at international conferences as well as being published in peer-reviewed journals.
Colleen grew up in the small town of Invermere, B.C. and has been an avid lover of the outdoors from a young age. She can be found in the mountains most weekends spending time with her family and friends.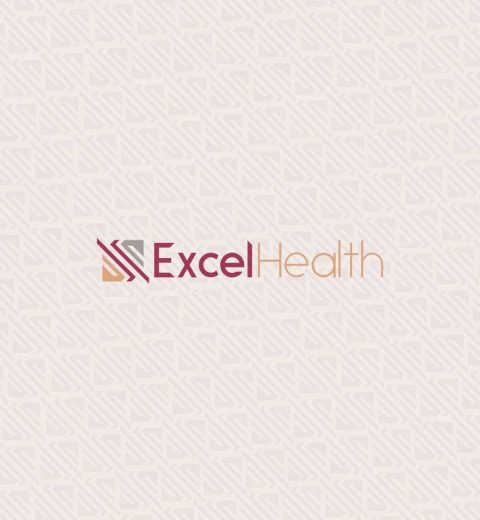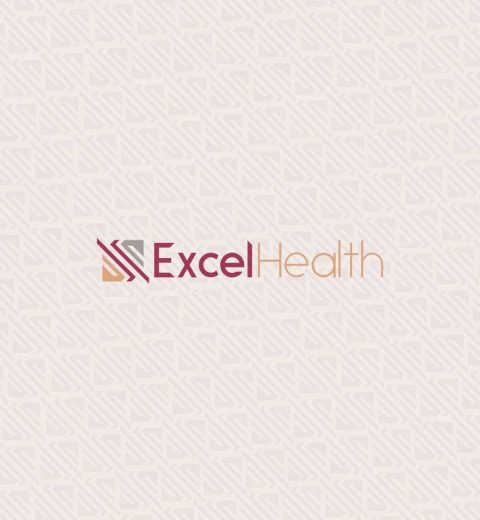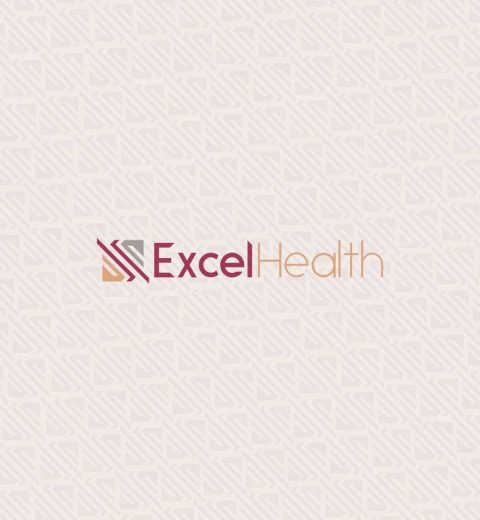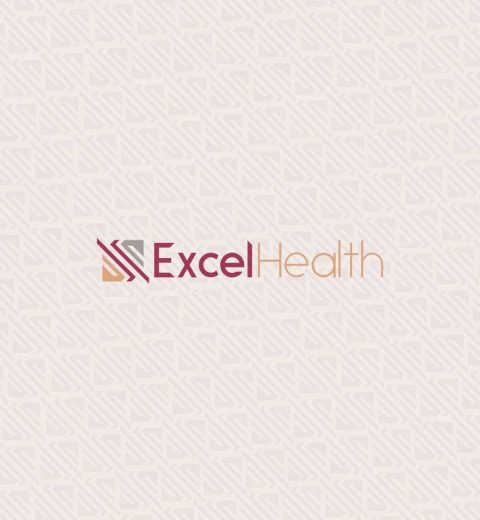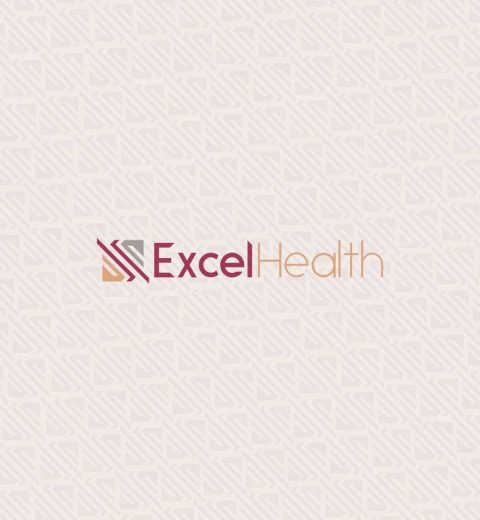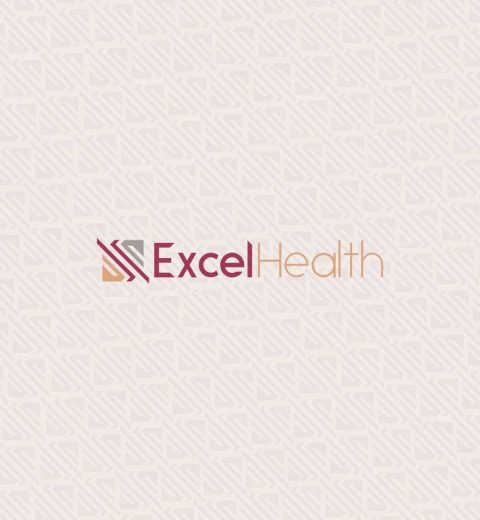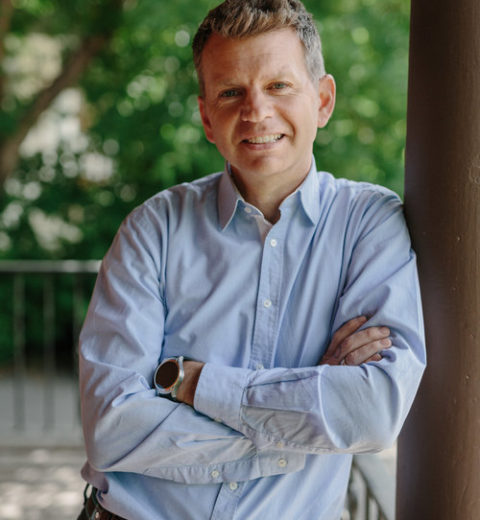 Mr. Webber has over 15 years experience – His training is in Marriage and Family Systems Therapy and he provides therapy to individuals, adolescents and families. His area of expertise includes anxiety, anger, depression and stress. He has a great deal of success working with kids and teens, and their parents for many childhood issues. Zane lived abroad in Asia for 13 years, running a practice in Seoul, South Korea, and so has a unique insight into cross-cultural issues.
Zane uses a meaning based Cognitive Behavioural Therapy (CBT) approach as an underlying therapeutic foundation, as well as narrative therapy. Zane is also the National Supervising Psychologist for Mensa Canada.
Mr. Webber's Alberta Registration number is 2651.