The Excel Team
Excel Health is doctor-owned and operated. Every member of our team – from our physicians and specialists to our office managers and partners – is committed to delivering a seamless and comprehensive health care experience personalized to you.
YOUR HEALTH CARE TEAM
Excel Health is made up of a trusted and experienced team of physicians, nurses, specialists, dietitians, pharmacists and other professionals who take a patient-centered approach to care.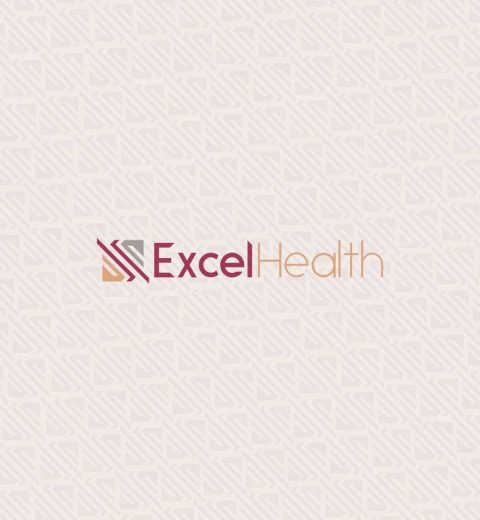 DR. MELISSA KOTKAS MD, B.SC. CCFP FCFP
FAMILY PHYSICIAN
Dr. Melissa Kotkas graduated from the University of Calgary Medical School in 1991, followed by a residency in Family Medicine at the Foothills Hospital. Prior to that, she graduated from the University of Alberta with a B.Sc. with Distinction. She holds her CCFP and FCFP designations. She has always had a passion for women's health beginning her career with low risk obstetrics, then working at a Well Woman clinic for the past 12 years. Since 2012 she has been a North American Menopause Society (NAMS) member, dedicated to promoting health and quality of life for all women during the midlife, menopause and beyond.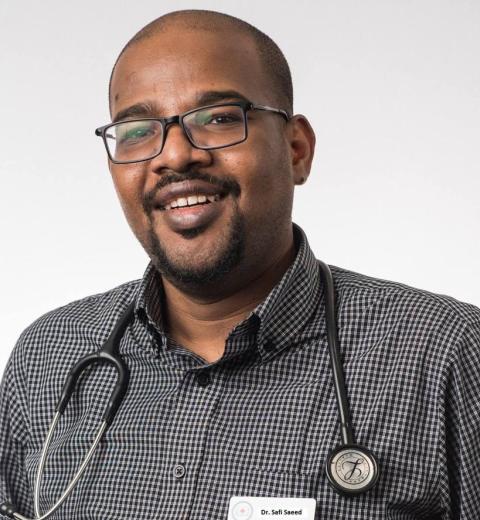 DR. SAFI SAEED MD,
FAMILY PHYSICIAN
Dr. Safi Saeed graduted from Khartoum College of Medical Sciences (Sudan). He moved recently to Alberta after working for more than three years in rural communities of B.C
Dr Safi has a heart for supporting and improving the primary health care system in Alberta. He finds family medicine's dynamic, diverse and uniquely challenging nature drives innovation, adaptation and collaboration, which he hopes to foster in his practice .
In his spare time, Safi enjoys playing and watching soccer, his favorite sport. He can also be found relaxing with his family near nature, in the peace, quiet and relative safety of urban life.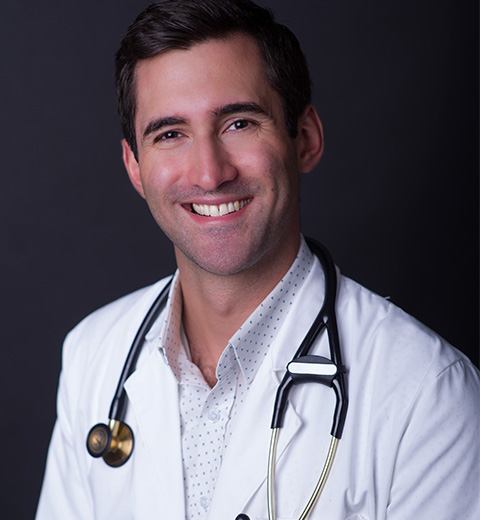 DR. BRIAN SCEVIOUR MD, CCFP
FAMILY PHYSICIAN
Dr. Brian Sceviour is a certified Family Physician who earned his Doctor of Medicine (MD) from McMaster University and completed his Family Medicine Residency at the University of Calgary.  Dr. Sceviour is committed to bringing exceptional healthcare services. As his patient, you will enjoy our beautiful family practice and walk-in clinic state-of-the-art medical facility. After your visit with your family doctor, you may have your blood drawn, meet with a pharmacist, get an x-ray, ultrasound and other services on-site.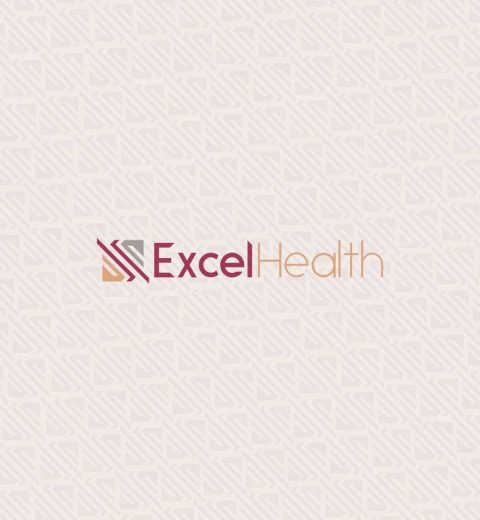 DR. SIMRAN SIERRA MD,
FAMILY PHYSICIAN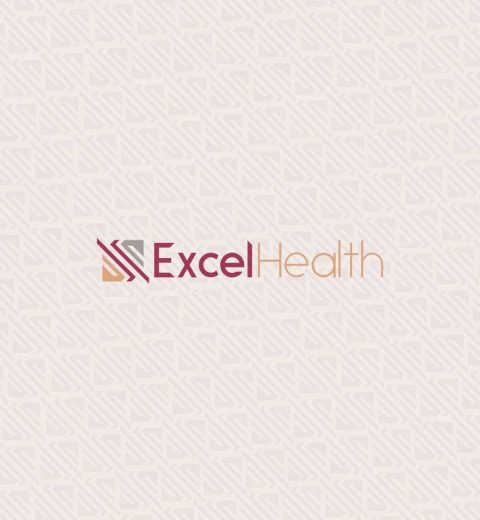 DR. MARK VACY-LYLE MD,
FAMILY PHYSICIAN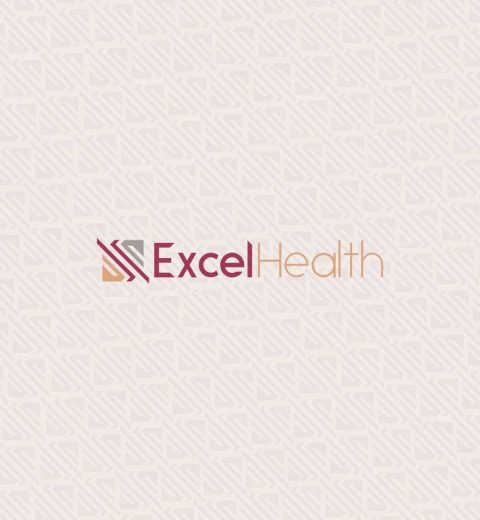 DR. GERHARD van der WESTHUIZEN MD,
FAMILY PHYSICIAN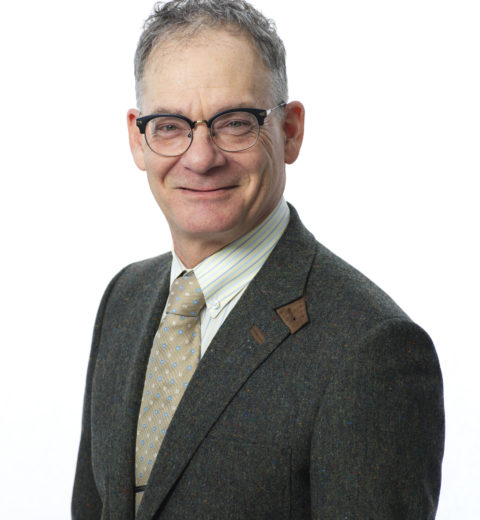 DR. ZEPH WIESENTHAL MD,
FAMILY PHYSICIAN
Dr. Zeph Wiesenthal graduated from the University of Manitoba medical School in 1984. A yearn for country life then led him to spend many years in full service rural family practice in Gimli, Manitoba. Concurrent with this he also provided on-site remote northern medical services on an itinerant basis for the First Nations and Inuit health branch of the Federal Government, mainly in the community of Tadoule Lake, Manitoba. He moved to Alberta in 2014 and has continued to provide patient-centered, holistic and caring general practice services to the people of Calgary with an emphasis on preventative strategies.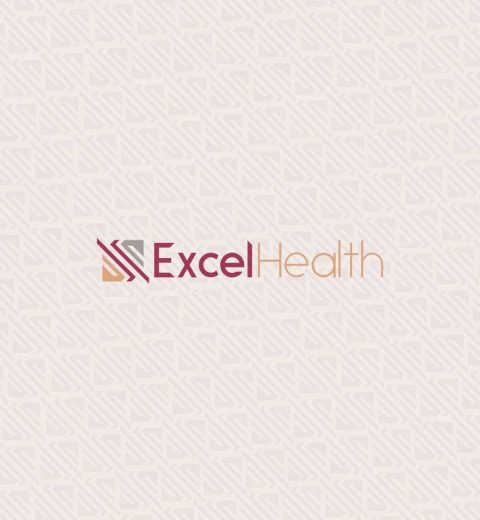 DR. ATEF ABDERAHEM
INTERNAL MEDICINE
Dr. Atef Abderhem graduated from Medical school in Egypt and then worked for 3 years as a General practitioner serving rural communities in Egypt. His love for travel led him to move to Canada as an immigrant where he adapted very well to his new home. Since arriving in Canada, and after gaining insight into the Canadian health care system and health culture, he began his journey of getting certified as an Internist. In the course of doing this, he completed residency training in Internal Medicine at the University of Calgary. He has a keen interest in preoperative assessment, cardiovascular preventative medicine, management of heart failure, diabetes, asthma, COPD and thyroid diseases.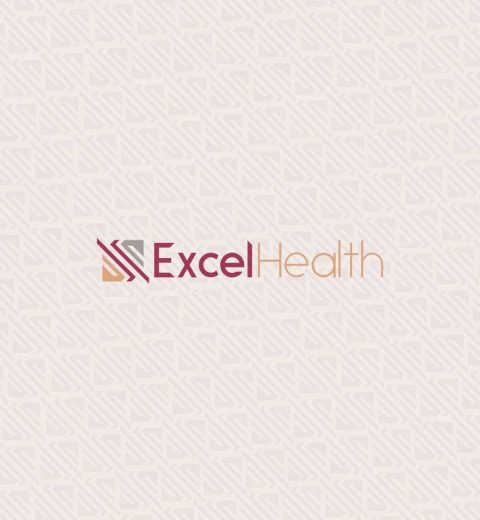 DR. LINDIWE NYATI MD DCH (SA), FCPAEDS(SA), FRCPC
PEDIATRICIAN
Dr. Nyati has been a pediatrician for over 17 years and is a fellow of the Royal College of Physicians of Canada.  Dr. Nyati completed her medical education and post graduate training in Pediatrics in South Africa. Her experience in community and hospital pediatrics spans across several countries including Canada, South Africa and the United Kingdom.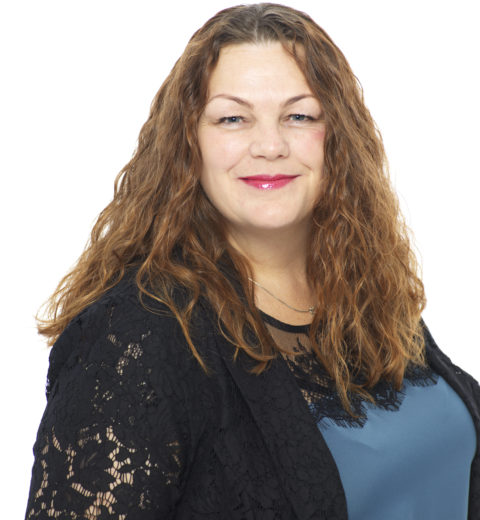 JENNIFER MCDOUGALL
EXECUTIVE DIRECTOR
Jennifer is dedicated to client care at Excel Health. She oversees the coordination of the entire health team and ensures all of your needs are met during each and every visit to the clinic. Jennifer is passionate about providing unbeatable customer service and prides herself in knowing that each and every client receives the very best care and service 100% of the time.
With over 25 of years professional experience in management of healthcare organizations, Jennifer has developed a strong understanding of human relations and accounting.  She previously held the Executive Director position at the Alberta Hip and Knee Clinic as well as management roles within two Calgary area Primary Care Networks.  She has participated at a provincial level within AHS sitting on the Alberta Bone and Joint Strategical Clinical Network Working Group, Alberta E Referral Implementation Committee, Alberta Provincial Transformational Improvement Project (TIPS) on the Rockyview General Hospital group and is listed as a co-author for Arthritis Research and Therapy November 2015.  In Jennifer's spare time she enjoys spending time with her family, especially her granddaughters. She also loves to travel the world.
LUKE FERNANDES
PHYSIOTHERAPIST
Luke first became aware of physiotherapists at an early age after suffering a shoulder subluxation while playing soccer. His first physiotherapist was in fact legally blind and Luke was amazed at how with just the use of his hands, the physiotherapist was able to reduce the subluxation and help Luke get back on to the playing field. Sports have always provided an outlet for Luke to challenge his body and he has more than his fair share of injuries to show for it. From ankle, back and neck sprains to requiring surgery on a torn ACL in 2010, Luke has first hand experience as to how injuries happen, how they feel and how they can be treated.
He owes this vast amount of personal experience to his time playing competitive soccer at the youth level of Leicester City Football Academy, racquet sports including Badminton and Squash, and to combat sports including Boxing. That being said, Golf is his ultimate love and he has received extensive training with the Titleist Performance Institute who largely make up medical teams that support professional golfers on the PGA and LPGA tour.
Luke has over 10 years of experience in physiotherapy. He received a Batchelor of Science in Physiotherapy from Manchester Metropolitan University in England in 2007 and began working on a neurorehabilitation ward in Leicestershire assisting stroke patients on their road to recovery. He moved to Calgary, AB in 2008 and worked primarily in privately owned orthopaedic settings. He has over 5 years in leading and managing multi-disciplinary teams including physiotherapists, occupational therapists, nurses, psychologists and kinesiologists demonstrating his belief that patients stand to be given the best of care when they are surrounded by a team working for them and their individual goals. The sum of all parts is greater than an individual.
Luke's post education training has consisted of gaining his acupuncture certification (CAFCI), functional dry needling, CPA Level 2 Manual Therapist and is listed on the Spinal Manipulation roster. He has taken numerous courses on sports and postural taping and the Titleist Performance Institute Level 2 for Golf Medical Rehab.
Education, personal experience and a analytical mind help Luke to identify your body's driver for pain. Whether you want to move better or hit that driver an extra 10 yards, come see Luke for an assessment to help achieve your goals.
ANDREA CLARKE
REGISTERED DIETITIAN
Andrea is a Registered Dietitian with the College of Dietitians of Alberta at Excel Health.
She graduated with a Bachelors of Science in Nutrition from Acadia University in Nova Scotia. Having developed a keen interest in chronic disease and weight management throughout her career, Andrea has helped hundreds of clients meet their health and wellness goals. Whether you are looking for guidance on navigating a specific condition, want to optimize your current diet, or heal your relationship with food and your body, Andrea will answer your questions and coach you through every step of the way. She has a strong focus on the mind-body connection when counselling, and offers a holistic approach to finding true health. Also a Registered Yoga Teacher, Andrea weaves mindfulness practices off the mat and into her work as a nutrition therapist to guide you back to a peaceful relationship with food. She is a true "foodie" and loves to inspire others to make healthy food choices. Outside of work, she loves to get messy in the kitchen, practice yoga, climb mountains, play netball, and perfect her at-home latte art.
MICHELLE PRATHER
EXERCISE THERAPIST
Heavily involved in competitive gymnastics, Michelle Prather's love for fitness began at a young age. Intrigued by the science behind how the human body works, her desire for more knowledge took her to the University of Alberta where she studied Physical Education and Sports Studies (now called Kinesiology) in the early nineties. In 2002, she continued her education at Mount Royal University enrolling in the Personal Fitness Trainer program. She knew that her passion was to teach others how to reach their fitness or weight loss goals and really wanted to specialize her efforts.
After gaining a significant amount of weight during her pregnancies, Michelle was faced with her own challenges. By using her extensive background in physical fitness and nutrition, she put together a program and despite the challenge of having four children, four years old and under, she lost those 50 pounds in less than 6 months! She has extensive experience working at gyms, private businesses and teaching boot camps for over 20 years and recognizes her passion lies in training people for weight loss and functional movement.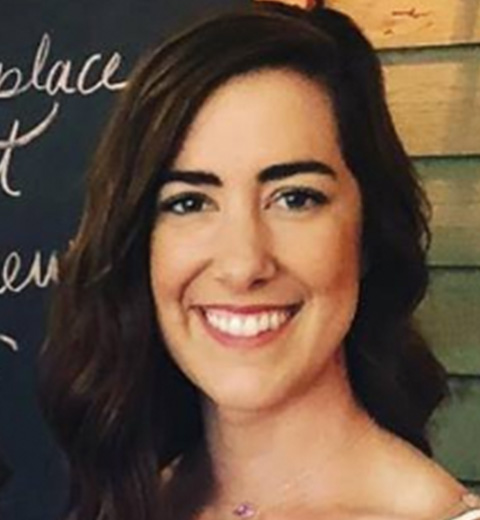 KATELYN BARRONS
EXERCISE THERAPIST
Katelyn Barrons is a NASM Certified Personal Trainer and ACE Certified Health Coach. Katelyn's passion for fitness began at a young age with involvement in many different sports and her love of nutrition grew during her time at Kansas State University while studying Dietetics and Public Health Nutrition. She believes that both exercise and nutrition are key for developing a healthy, sustainable lifestyle. Katelyn has competed in bodybuilding, powerlifting and crossed running a marathon off her bucket list. She loves helping people discover the strength and confidence that comes with realizing what their body can do. With 7 years of experience in the fitness industry, Katelyn has helped people lose over 100 pounds, complete their first pull up and fit exercise into their busy schedules and is excited to continue supporting people in whatever their fitness goals may be.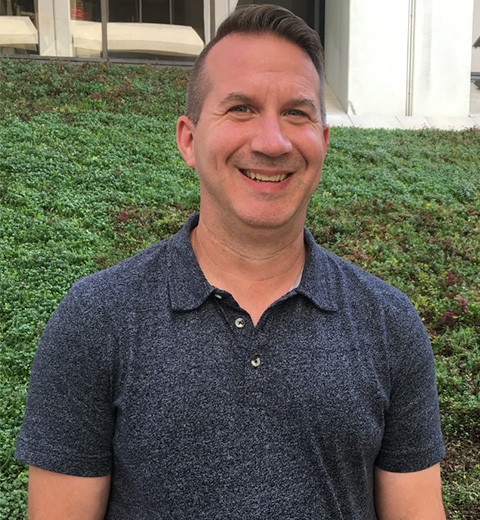 RON COMEAU
MASSAGE THERAPIST
Ron is a 2008 graduate of Atlantic College of Therapeutic Massage in Fredericton, NB.
In addition to the 2200 hour program, he also obtained his Sports Massage Certification.
His techniques range from Relaxation treatments to Deep Tissue with experience in
Pre and Post Natal treatment. He also prides himself in advising clients on stretch and strengthening exercises to compliment their treatments.
From 2011 to 2013 he attended Active Release Techniques ( A.R.T.) courses and became a
Full Body Certified A.R.T. provider, which has elevated his ability to identify and deal with Nerve entrapments and restore free motion of any related soft tissue.
Ron stays active primarily by playing Squash and Padel Tennis, as well as running and cycling.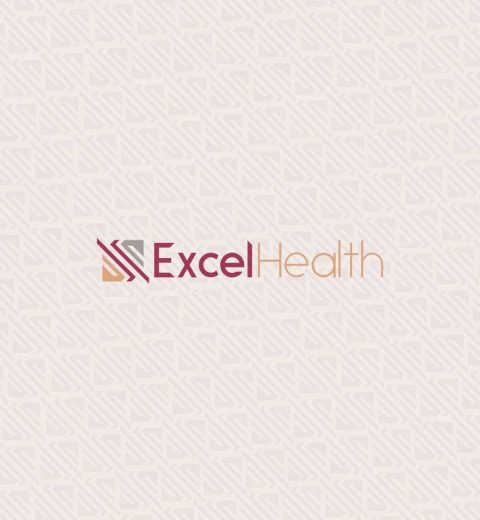 CHRISTA POST
MASSAGE THERAPIST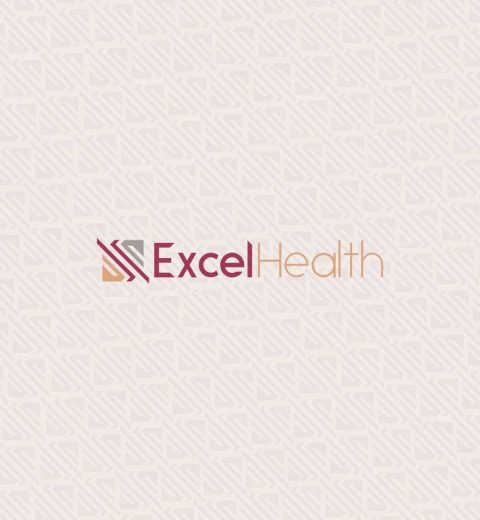 FRANCES CHEN
PSYCHOLOGIST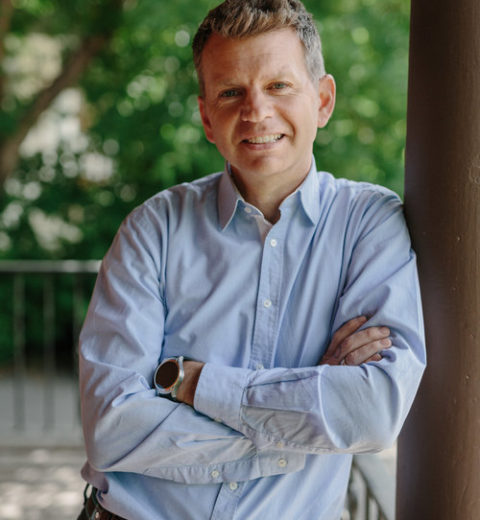 Mr. Webber has over 15 years experience – His training is in Marriage and Family Systems Therapy and he provides therapy to individuals, adolescents and families. His area of expertise includes anxiety, anger, depression and stress. He has a great deal of success working with kids and teens, and their parents for many childhood issues. Zane lived abroad in Asia for 13 years, running a practice in Seoul, South Korea, and so has a unique insight into cross-cultural issues.
Zane uses a meaning based Cognitive Behavioural Therapy (CBT) approach as an underlying therapeutic foundation, as well as narrative therapy. Zane is also the National Supervising Psychologist for Mensa Canada.
Mr. Webber's Alberta Registration number is 2651.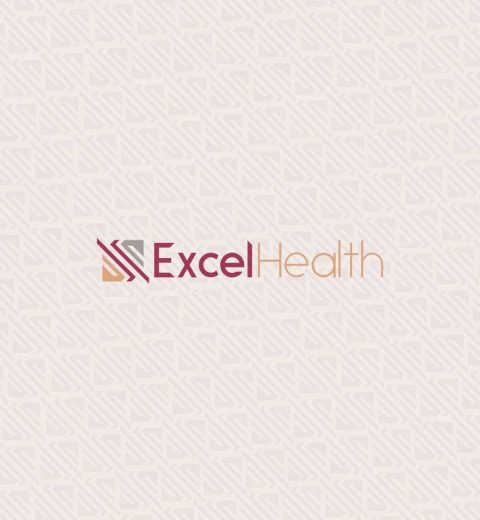 DR. STEPHANIE VARGA 
PhD, M.Sc BCIA – BCN
Neurotherapist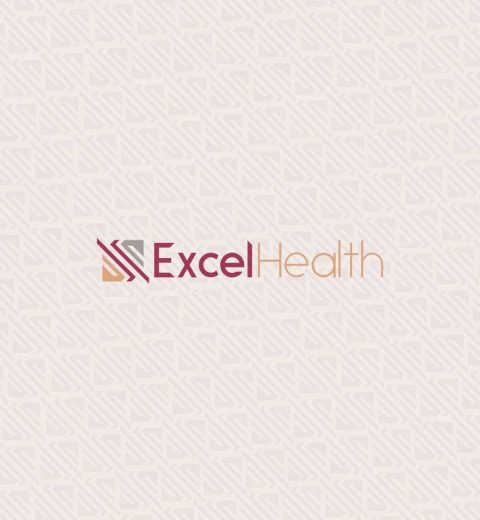 JAYNELL LORENZO
REGISTERED NURSE
Jaynell completed her Nursing degree at Mount Royal University and has been working  as a Registered Nurse for 5 years. She worked as a Medical Office Assistant  at a family walk-in clinic for at least 2 years prior to nursing. Jaynell works casually as a Registered Nurse at Excel Health and a part time Registered Nurse at Rockyview General Hospital. She has worked with the Geriatric population (mainly with Dementia/Alzheimers) at the hospital for most of her nursing career.
Jaynell loves to travel around the world. In her spare time, she loves to go hiking, eat 🙂 and spend time with her family and friends.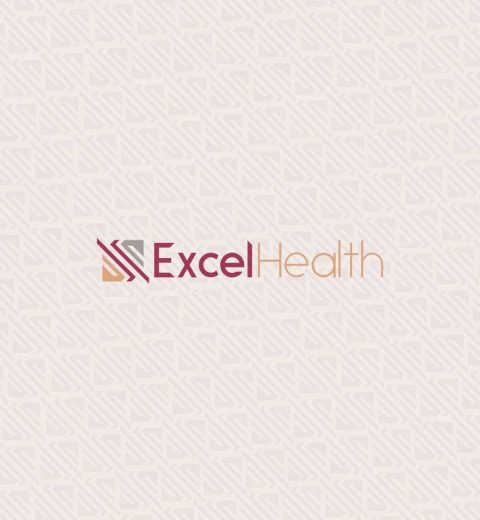 MIKAELA MELBOURN
REGISTERED NURSE
JHOANNA MANALO
LICENSED PRACTICAL NURSE
Jhoanna graduated from Bow Valley College in 2015 with a diploma
in Practical Nursing. Upon receiving her license, she began her
nursing career working at Alberta Health Services. She has over 4 years experience
as a LPN; mainly in pediatrics and specialty clinics.
Jhoanna is currently working towards becoming a Registered nurse and is currently
enrolled in the LPN to Bachelor of Science in Nursing bridging program.
In between school and work, she enjoys spending time skiing, hiking and kayaking with her friends.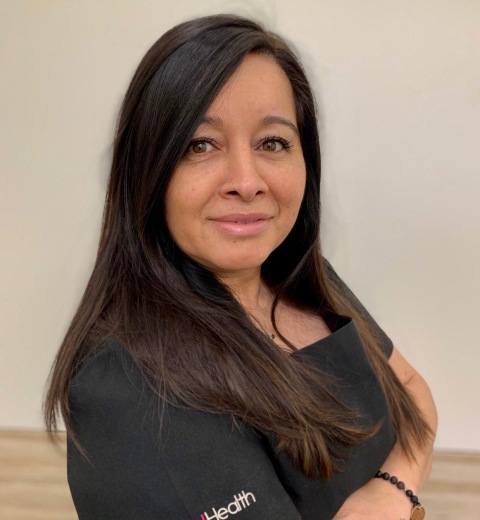 CARLA PARDO
CLINIC MANAGER – FAMILY PRACTICE & WALK IN CLINIC
Ambitious and outgoing, Carla seeks adventure in everything! Always working towards achievement, she's always open to every opportunity that will broaden her horizons. Enthusiastic and personable, her passion is to contribute, support and make a difference. Carla has dedicated her career to keeping clinic practices organized, streamlined and effective. She is committed to making our patients and their families experience in our clinic a positive one. Her primary goal is to incorporate the wealth of knowledge and customer service she's acquired to equip our Excel team to best serve our patients.
In her spare time you'll find her cooking up a storm and testing out new recipes as she is a chef by trade; or 4 x 4in' in the mud and back country roads somewhere.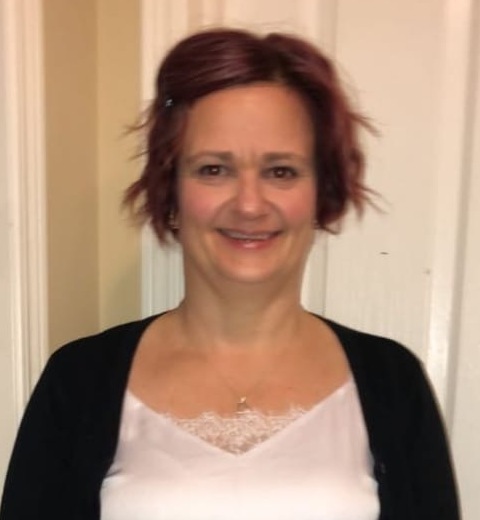 KARI TANNAS
CLINIC COORDINATOR – SPECIALISTS
Kari has been in health care for 6 years. Her primary goal is to give optimal care to each patient as if they were her own family.  She believes that a little bit of humour goes a long when it comes to your health.  Kari feels it is important to address returning patients by name as it gives them the feeling that she truly cares about them and their health.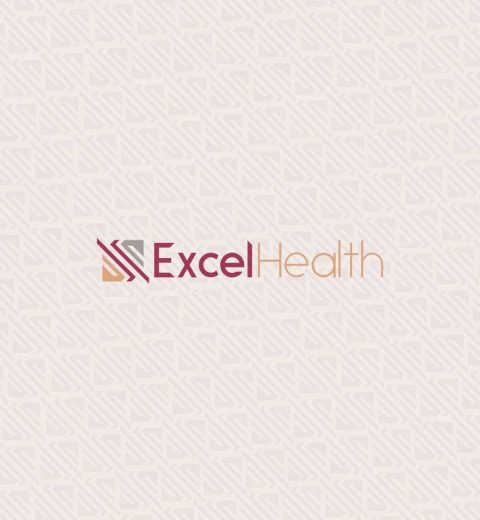 AMEL AL-GERTANI
EXECUTIVE CLINIC ADMINISTRATOR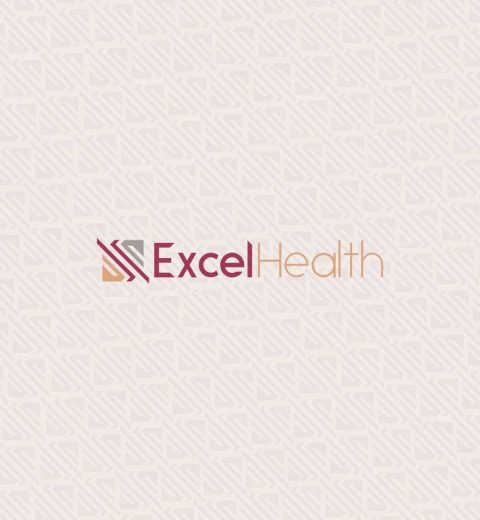 SHANNAN HILL
MEDICAL OFFICE ASSISTANT
Shannan is a medical office assistant at Excel Health Executive Clinic. She has several years' experience working within family medical practice and brings a positive and caring attitude to our office. Shannan loves working in the healthcare industry and values the opportunities it creates to learn and grow as an individual.
Outside of work, Shannan enjoys music, movies, gardening and spending time with her three daughters
TAMMY HOMAN
MEDICAL OFFICE ASSISTANT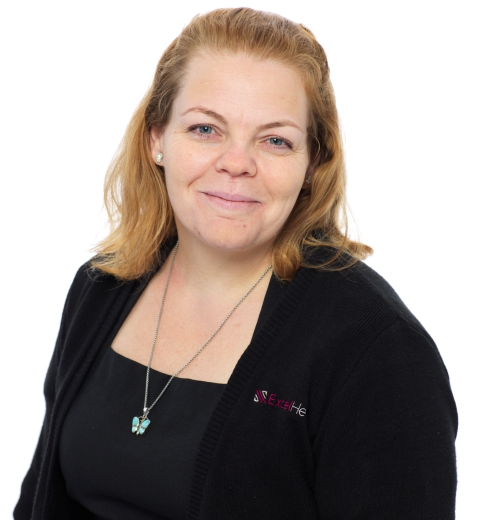 JODY KRAMER
MEDICAL OFFICE ASSISTANT
I am a part time Medical Office Assistant at Excel Health Family Practice and Walk-In. I have been in healthcare for many years, starting out caring for seniors at Extendicare in Vulcan. Moving to Okotoks, I began working at the Foothills Country Hospice when it first opened, and spent 6 years caring for patients in their last weeks or days of life. After a hard decision to leave the Hospice, I went into the other side of health care, working in an Orthopedic office and prepping patients for surgery. I began working for Telus health as a Learning Specialist in 2018. I am enjoying the opportunity to travel western Canada, meeting with clinics  and training them on Electronic Medical Records software.
Outside of work, I enjoy spending time with family and friends; anything from BBQ's to large group outings.  I love traveling and seeing as much of this beautiful world as I can. I also enjoy riding my motorbike and enjoying all life has to offer.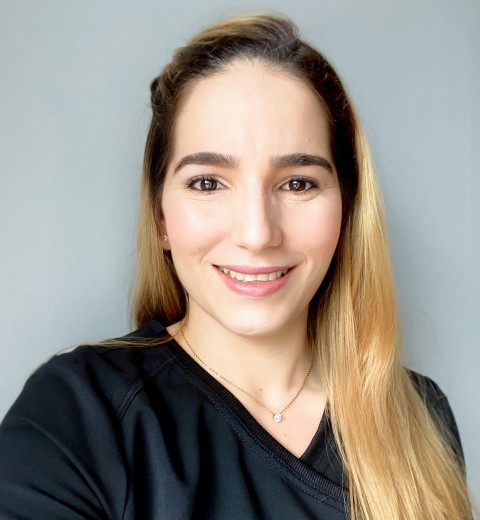 YISEL PEREZ
MEDICAL OFFICE ASSISTANT
Yisel is one of our bilingual Medical Office Assistants, speaking both English and Spanish. Recently graduated from Reeves College, she is a certified Medical Knowledge and Terminology Interpreter. She describes herself as a people person who shares a passion for the medical field and patient care. Yisel would like to continue growing professionally as a MOA, in order to provide our patients with the best care and service.
Yisel enjoys family life with her husband and son. In her spare time, she likes to go hiking and read a good book. She is also passionate about cooking and is a photography lover.
NICOLE SAUDER
MEDICAL OFFICE ASSISTANT
Nicole has been a Medical Office Assistant since 2016. She previously worked in oil and gas as an administrator for 10 years and then took time off to raise her family.  She joined the Excel Health team with Dr. Vacy-Lyle and Dr. van der Westhuizen in September 2019.
Nicole loves camping, baking, and doing crafts.  In her spare time she enjoys spending time with her husband and two boys.