The Excel Team
Excel Health is doctor-owned and operated. Every member of our team – from our physicians and specialists to our office managers and partners – is committed to delivering a seamless and comprehensive health care experience personalized to you.
YOUR HEALTH CARE TEAM
Excel Health is made up of a trusted and experienced team of physicians, nurses, specialists, dietitians, pharmacists and other professionals who take a patient-centered approach to care.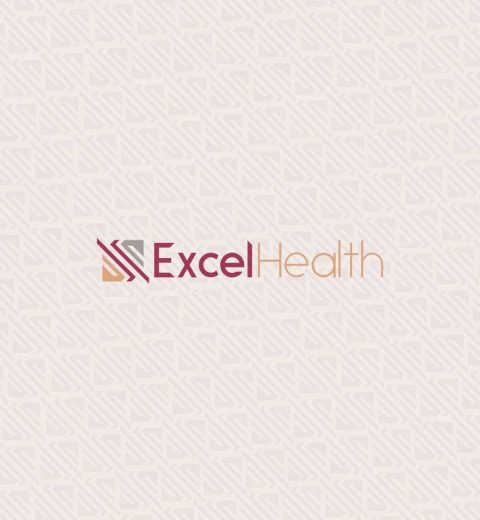 DR. MELISSA KOTKAS MD, B.SC. CCFP FCFP
FAMILY PHYSICIAN
Dr. Melissa Kotkas graduated from the University of Calgary Medical School in 1991, followed by a residency in Family Medicine at the Foothills Hospital. Prior to that, she graduated from the University of Alberta with a B.Sc. with Distinction. She holds her CCFP and FCFP designations. She has always had a passion for women's health beginning her career with low risk obstetrics, then working at a Well Woman clinic for the past 12 years. Since 2012 she has been a North American Menopause Society (NAMS) member, dedicated to promoting health and quality of life for all women during the midlife, menopause and beyond.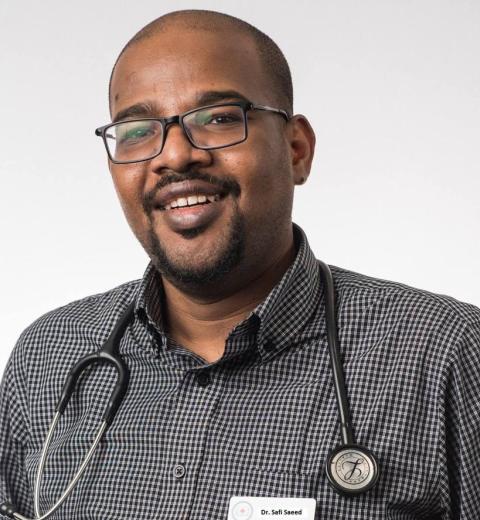 DR. SAFI SAEED MD,
FAMILY PHYSICIAN
Dr. Safi Saeed graduted from Khartoum College of Medical Sciences (Sudan). He moved recently to Alberta after working for more than three years in rural communities of B.C
Dr Safi has a heart for supporting and improving the primary health care system in Alberta. He finds family medicine's dynamic, diverse and uniquely challenging nature drives innovation, adaptation and collaboration, which he hopes to foster in his practice .
In his spare time, Safi enjoys playing and watching soccer, his favorite sport. He can also be found relaxing with his family near nature, in the peace, quiet and relative safety of urban life.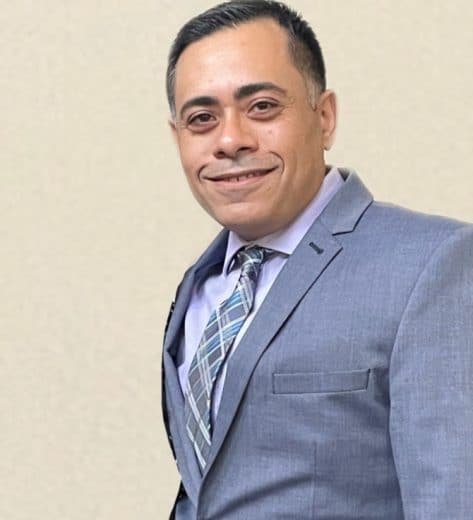 DR. BANOUB TAMER MB ChB, MD
FAMILY PHYSICIAN
Dr. Banoub was born and raised in Egypt. He graduated in 2004 from Ain Shams Univeristy in Cairo, Egypt, since graduation he practiced as a hospitalist and Family Doctor for almos 10 years before relocating to Calgary.  He has worked in Tom Baker Cancer Centre, he was involved in providing medical care and palliative managment for cancer patients.  He practiced in Prince Albert, SK as a family physician and hospitalist for 4 years.  He relocated back to Calgary and has joined Excel Health Medical Clinic.
Dr. Banoub enjoys the variety and scope of practice that Family Medicine provides, he is a dedicated physician and has a keen interest in senior medicine, palliative and pain managment. Dr. Banoub is a credentialed member of the Canadian Academy of pain manement and registered as a diplomate.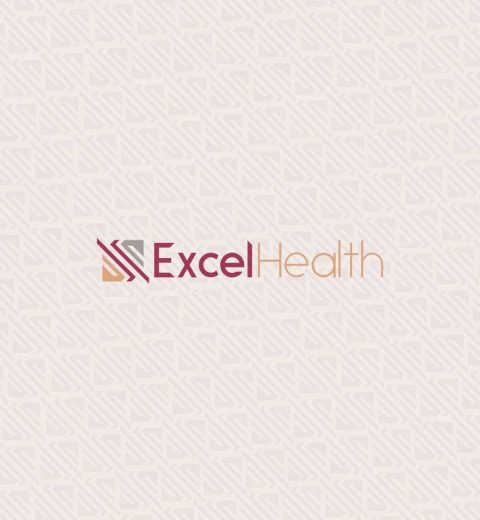 DR. AMANDA WANG MD,
SEXUAL HEALTH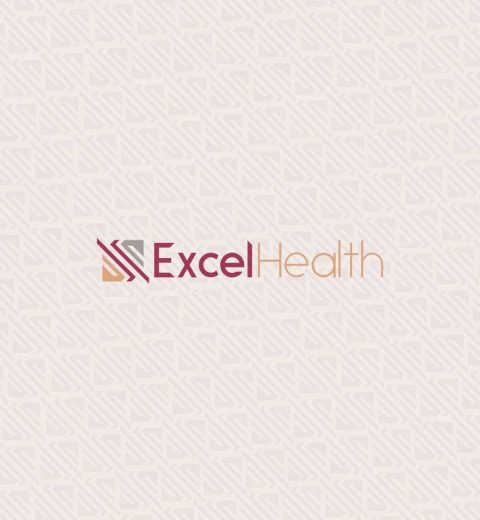 DR. MARK VACY-LYLE MD,
FAMILY PHYSICIAN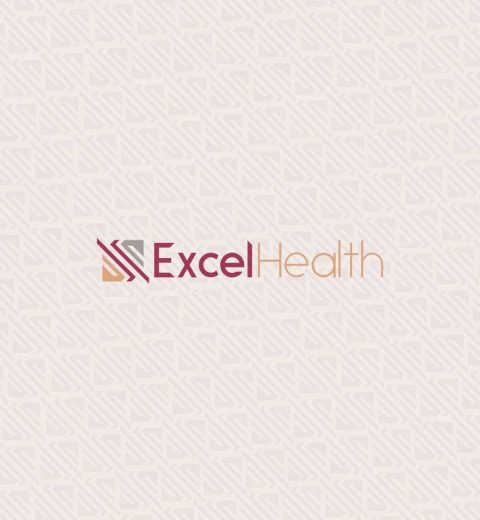 DR. GERHARD van der WESTHUIZEN MD,
FAMILY PHYSICIAN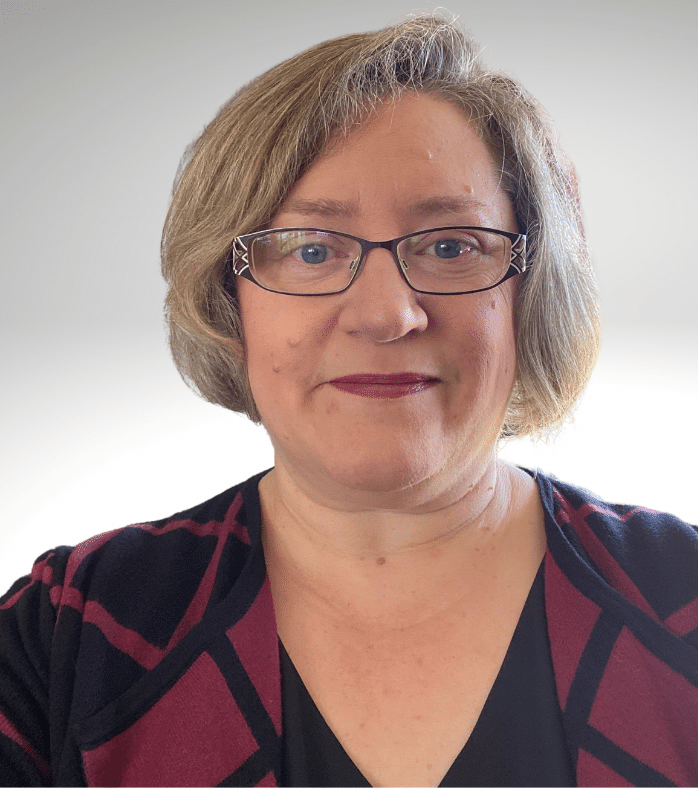 DR. WANDA MARLATT MD,
FAMILY PHYSICIAN
Dr. Wanda Marlatt Bio coming soon!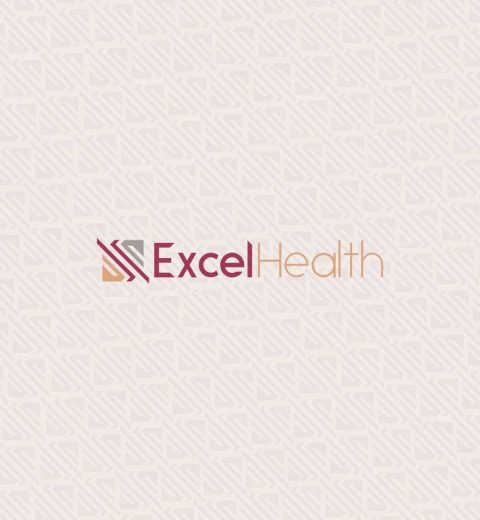 DR. ATEF ABDERAHEM
INTERNAL MEDICINE
Dr. Atef Abderhem graduated from Medical school in Egypt and then worked for 3 years as a General practitioner serving rural communities in Egypt. His love for travel led him to move to Canada as an immigrant where he adapted very well to his new home. Since arriving in Canada, and after gaining insight into the Canadian health care system and health culture, he began his journey of getting certified as an Internist. In the course of doing this, he completed residency training in Internal Medicine at the University of Calgary. He has a keen interest in preoperative assessment, cardiovascular preventative medicine, management of heart failure, diabetes, asthma, COPD and thyroid diseases.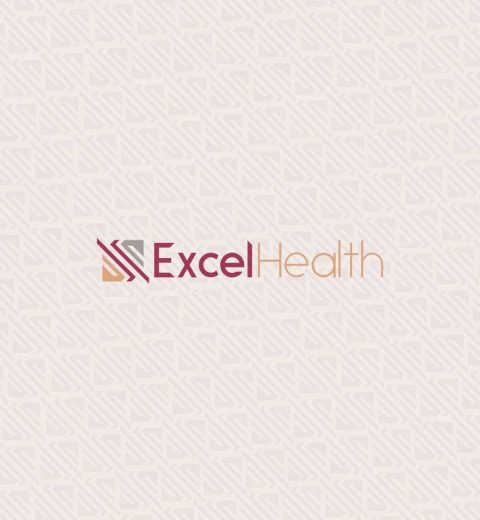 DR. LINDIWE NYATI MD DCH (SA), FCPAEDS(SA), FRCPC
PEDIATRICIAN
Dr. Nyati has been a pediatrician for over 17 years and is a fellow of the Royal College of Physicians of Canada.  Dr. Nyati completed her medical education and post graduate training in Pediatrics in South Africa. Her experience in community and hospital pediatrics spans across several countries including Canada, South Africa and the United Kingdom.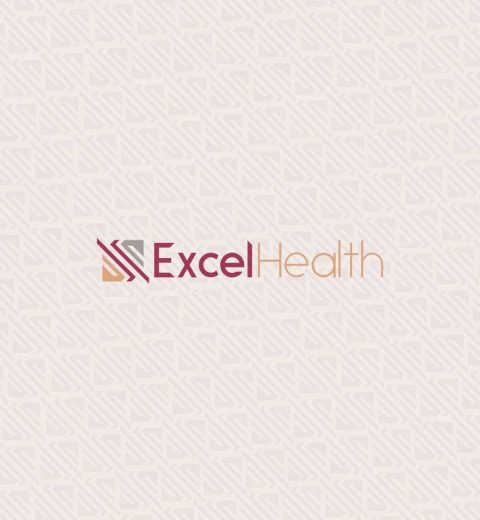 COMING SOON
PHYSIOTHERAPIST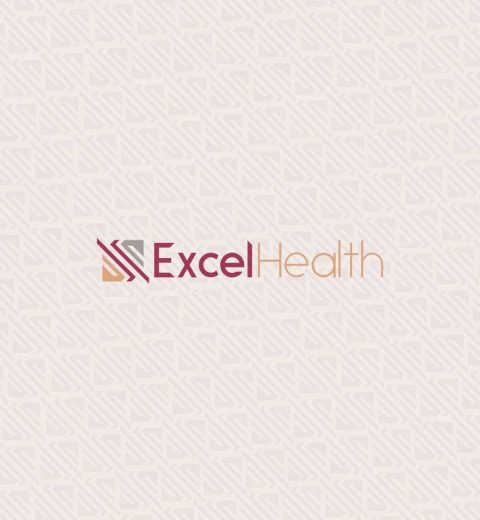 COLLEEN KUNTZE
PHYSIOTHERAPIST
Colleen graduated with a Master of Science in Physical Therapy from the University of Alberta in 2013 and holds a Bachelor of Kinesiology from the University of Calgary. Colleen has a keen interest in post-graduate education and has completed training in manual therapy through the Orthopaedic Division of the Canadian Physiotherapy Association and SWODEAM Institute and several courses on assessment and rehabilitation of the shoulder. Colleen is also qualified in traditional dry needling and ordering of diagnostic imaging.
 Colleen believes in the importance of a multidisciplinary treatment approach. She works closely with shoulder surgeons in Calgary as part of Access Orthopaedics and has collaborated with the orthopaedic surgeons from Banff Sports Medicine on a rehabilitation research initiative on functional outcomes following knee ligament reconstruction. Further, Colleen is an assessing therapist with the Shoulder Surgical Review and Integrated Shoulder Rehabilitation programs (Worker's Compensation Board of Alberta) and she is assisting in the development of post-operative protocols for a variety of shoulder surgeries for the Calgary area. She is also the co-lead of the Alberta Health Services Bone and Joint Strategic Clinical Network's provincial initiative for developing clinical care pathways for assessment and management of shoulder disorders.
 Colleen's physiotherapy practice focuses on the use of manual therapy and functional exercise prescription to address non-optimal biomechanics. As an active individual herself, she recognizes the importance of getting her clients moving and back to their activities. Colleen has a keen interest in physiotherapy research and her contributions have been presented at international conferences as well as being published in peer-reviewed journals.
Colleen grew up in the small town of Invermere, B.C. and has been an avid lover of the outdoors from a young age. She can be found in the mountains most weekends spending time with her family and friends.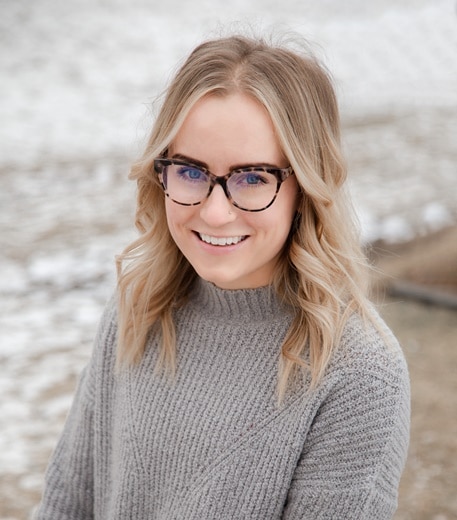 COURTNEY GAULT
REGISTERED DIETITIAN
Registered Dietitian with the College of Dietitians of Alberta at Excel Health.
BIO COMING SOON!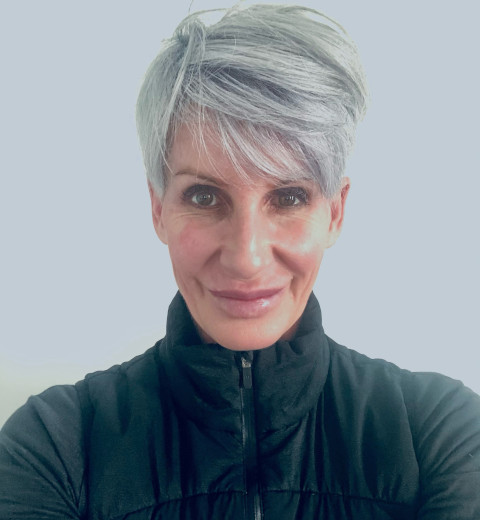 ANDREA HORNE BKin CSEP-CPT
EXERCISE THERAPIST
Andrea comes to Excel with a lifelong connection with active living and health promotion.  Andrea has experience training athletes and those new to fitness making each training session specific, achievable and goal driven.  Andrea wants you to succeed in the fitness journey you have chosen and her degree in Kinesiology and Personal Training (CSEP-CPT) will support you along the way.  If you are new to exercise, need some new ideas, have time constraints or are training for an event Andrea can help and support you.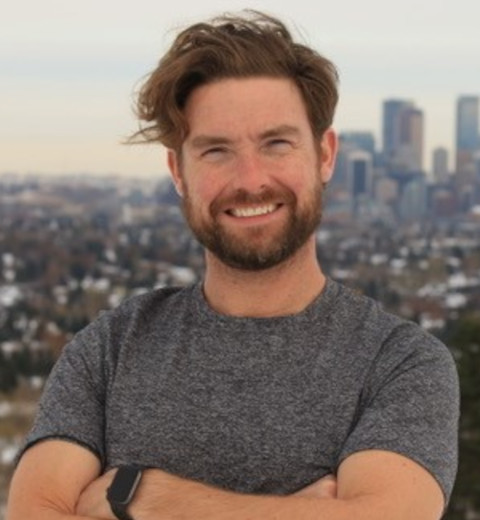 MIKE GREENE MKin CSEP-CEP
CLINICAL EXERCISE THERAPIST
Mike is a Kinesiologist at Excel Health and is excited to help you reach your health and fitness goals.  With over 20 years of experience in the fitness industry and a Master's in Exercise and Functional Fitness from the University of Calgary, you will be in good hands during your Fitness Assessments or Personal Training sessions.  Mike has attained some of the highest Kinesiology accreditations in Canada including Certified Exercise Physiologist and a High-Performance Specialist.
Mike specializes in lower back health, posture improvement as well as injury prevention and rehabilitation from soft tissue injuries.  His goal is to inspire, educate and guide his clients on their path toward a health-oriented mindset and a fit-focused lifestyle.
When not at work, you can find Mike spending time with his dog Skipper or falling off his mountain bike in Bragg Creek.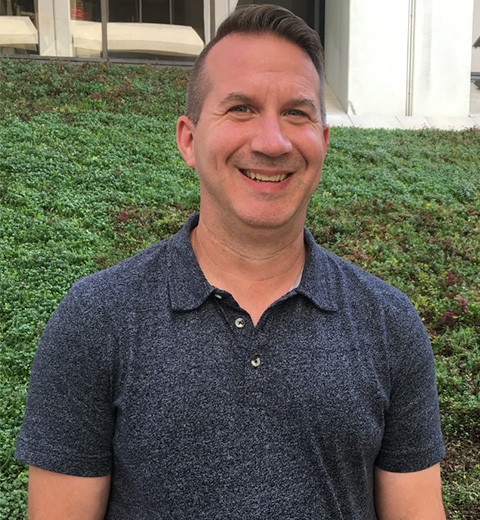 RON COMEAU
MASSAGE THERAPIST
Ron is a 2008 graduate of Atlantic College of Therapeutic Massage in Fredericton, NB.
In addition to the 2200 hour program, he also obtained his Sports Massage Certification.
His techniques range from Relaxation treatments to Deep Tissue with experience in
Pre and Post Natal treatment. He also prides himself in advising clients on stretch and strengthening exercises to compliment their treatments.
From 2011 to 2013 he attended Active Release Techniques ( A.R.T.) courses and became a
Full Body Certified A.R.T. provider, which has elevated his ability to identify and deal with Nerve entrapments and restore free motion of any related soft tissue.
Ron stays active primarily by playing Squash and Padel Tennis, as well as running and cycling.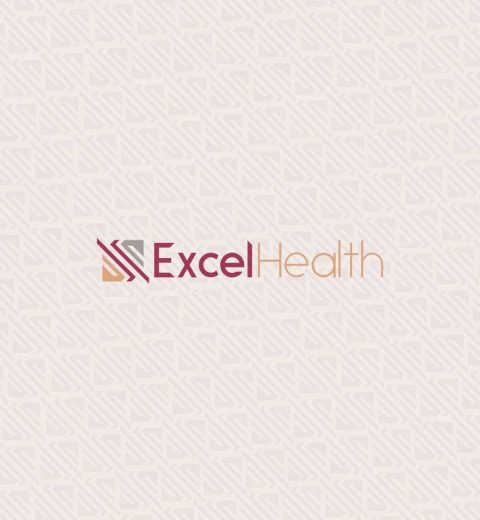 CHRISTA POST
MASSAGE THERAPIST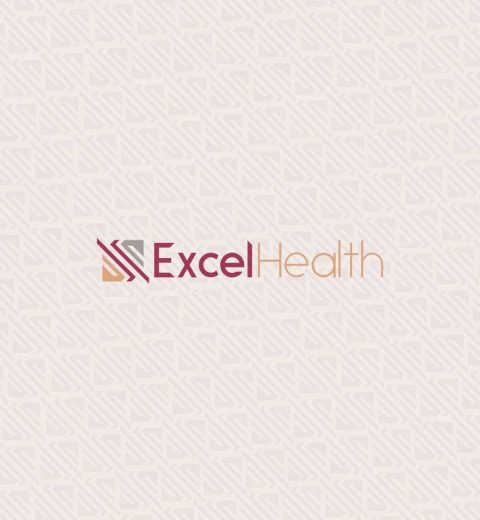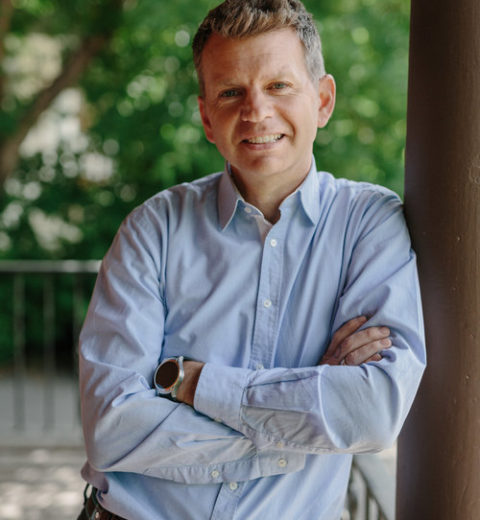 Mr. Webber has over 15 years experience – His training is in Marriage and Family Systems Therapy and he provides therapy to individuals, adolescents and families. His area of expertise includes anxiety, anger, depression and stress. He has a great deal of success working with kids and teens, and their parents for many childhood issues. Zane lived abroad in Asia for 13 years, running a practice in Seoul, South Korea, and so has a unique insight into cross-cultural issues.
Zane uses a meaning based Cognitive Behavioural Therapy (CBT) approach as an underlying therapeutic foundation, as well as narrative therapy. Zane is also the National Supervising Psychologist for Mensa Canada.
Mr. Webber's Alberta Registration number is 2651.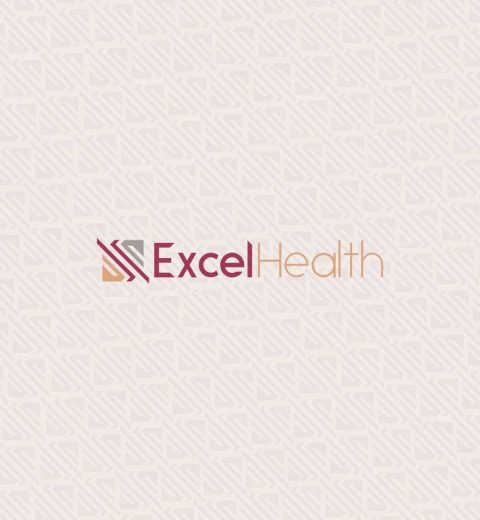 DR. STEPHANIE VARGA PhD, M.Sc BCIA – BCN
Neurotherapist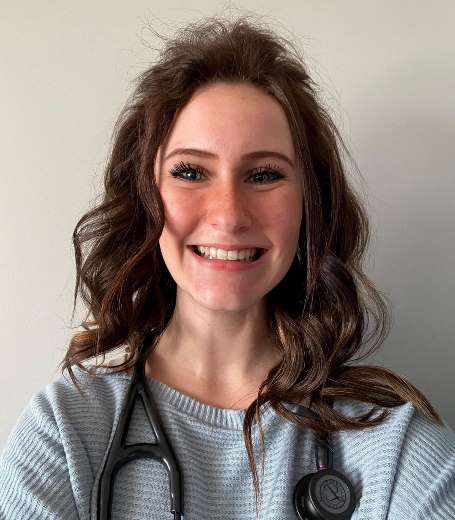 MACKENZIE COLEMAN
LICENSED PRACTICAL NURSE
Mackenzie Coleman has been a Licensed Practical Nurse as of April 2020, with experience in acute care at Rockyview General Hospital working on a General Surgical and Acute Geriatric Unit, as well as chronic care and community health nursing she has always had a big heart and passion for helping individuals achieve their personal health goals and watch their journey through healthcare which is what led her to her career path and has loved it every minute along the way!
In her spare time Mackenzie enjoys walking her two dogs, hiking, skiing and spending time with the people in her life.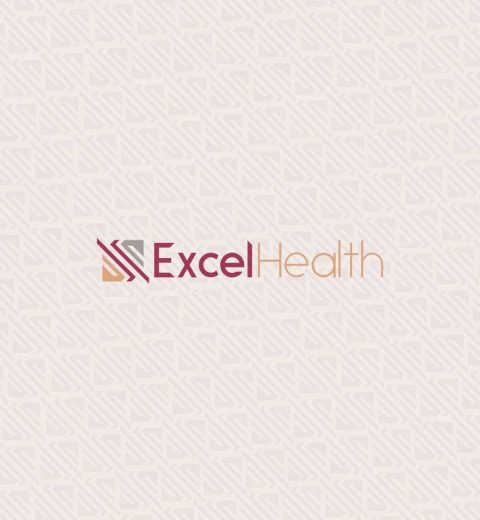 LISA KILPATRICK
LICENSED PRACTICAL NURSE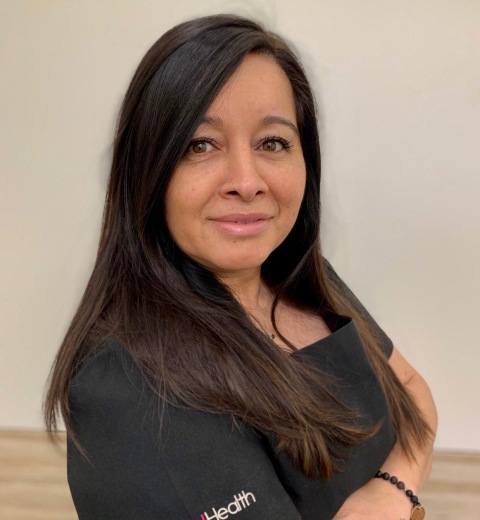 CARLA PARDO
CLINIC MANAGER – FAMILY PRACTICE & WALK IN CLINIC
Ambitious and outgoing, Carla seeks adventure in everything! Always working towards achievement, she's always open to every opportunity that will broaden her horizons. Enthusiastic and personable, her passion is to contribute, support and make a difference. Carla has dedicated her career to keeping clinic practices organized, streamlined and effective. She is committed to making our patients and their families experience in our clinic a positive one. Her primary goal is to incorporate the wealth of knowledge and customer service she's acquired to equip our Excel team to best serve our patients.
In her spare time you'll find her cooking up a storm and testing out new recipes as she is a chef by trade; or 4 x 4in' in the mud and back country roads somewhere.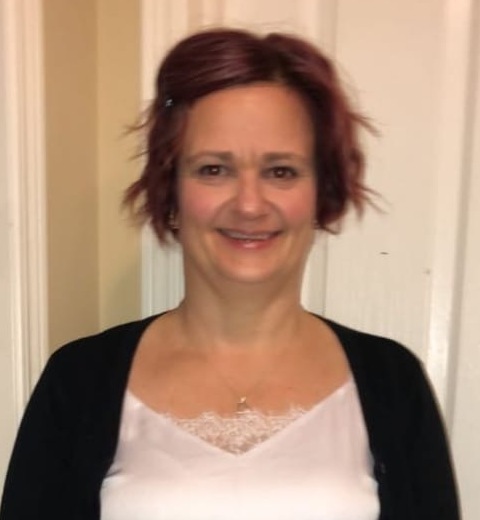 KARI TANNAS
CLINIC COORDINATOR – SPECIALISTS
Kari has been in health care for 6 years. Her primary goal is to give optimal care to each patient as if they were her own family.  She believes that a little bit of humour goes a long when it comes to your health.  Kari feels it is important to address returning patients by name as it gives them the feeling that she truly cares about them and their health.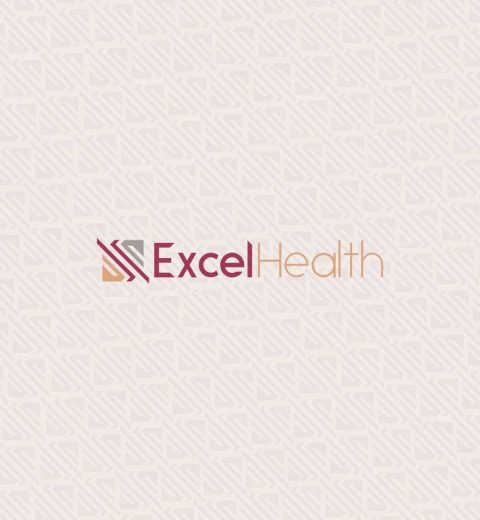 MAYA SHERPA
MEDICAL OFFICE ASSISTANT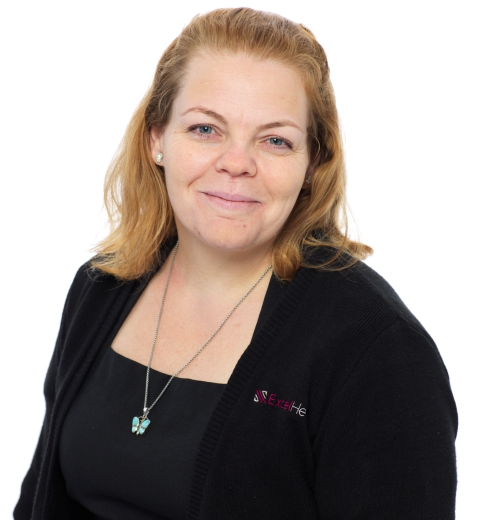 JODY KRAMER
MEDICAL OFFICE ASSISTANT
I am a part time Medical Office Assistant at Excel Health Family Practice and Walk-In. I have been in healthcare for many years, starting out caring for seniors at Extendicare in Vulcan. Moving to Okotoks, I began working at the Foothills Country Hospice when it first opened, and spent 6 years caring for patients in their last weeks or days of life. After a hard decision to leave the Hospice, I went into the other side of health care, working in an Orthopedic office and prepping patients for surgery. I began working for Telus health as a Learning Specialist in 2018. I am enjoying the opportunity to travel western Canada, meeting with clinics  and training them on Electronic Medical Records software.
Outside of work, I enjoy spending time with family and friends; anything from BBQ's to large group outings.  I love traveling and seeing as much of this beautiful world as I can. I also enjoy riding my motorbike and enjoying all life has to offer.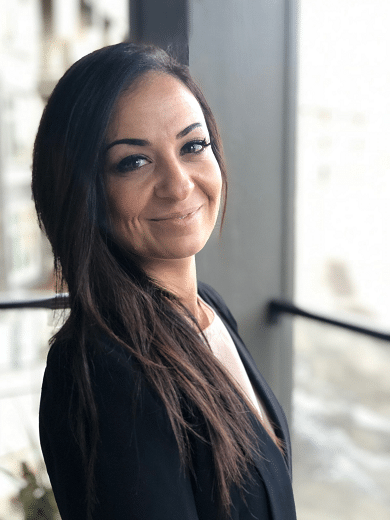 SEREEN BISHAWI
MEDICAL OFFICE ASSISTANT
My name is Sereen Bishawi and I have 5 years of experience as a medical receptionist. I'm originally from San Diego but after 8 years of living in Calgary I have finally adjusted to the cold winter days.
As a Medical Office Assistant, I enjoy coordinating and managing the clinic to a high standard. I strive to make the most out of everyday at the office. I enjoy helping others and I believe the key to success in every area of your life should be accomplished by smiling and having a positive attitude.
In my spare time I enjoy exploring new food spots, reading, hiking, baking and spending time with my two lovely girls.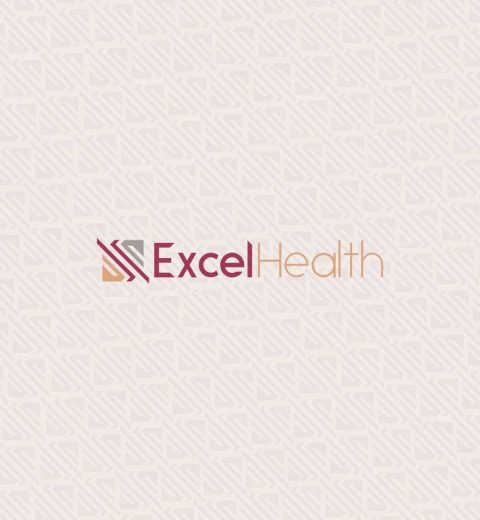 COMING SOON!
MEDICAL OFFICE ASSISTANT